Ah, the weekend at last! We invite you to discover the 17th arrondissement and its different neighborhoods, sometimes bobo, sometimes chic …
10 a.m. – Yes, the perfect Saturday starts at 10 a.m., because it's the weekend, and we looove sleeping in. We recommend you dress comfortably and head, straight away, to Place de Clichy, to discover a cosmopolitan, lively spot. Here, you can have a 100% Parisian breakfast , comfortably installed on the terrace of the brasserie "Le Petit Poucet," which overlooks the famous square.
11 a.m. – After you've had your breakfast and washed it down with coffee, leave the Place de Clichy and head off into the trendy Les Batignolles district, which is full of shops, restaurants, and bars. Let's go shopping because yes, a Saturday in Paris without shopping is not really a Saturday.
Looking for an apartment in the 17th arrondissement ?
12:30 p.m. – A stroll in the outdoors is required after lightening your wallet! While in Paris, it's difficult to find nature, but the Square des Batignolles, with its little water features and beautiful greenery, can provide you with a moment of serenity.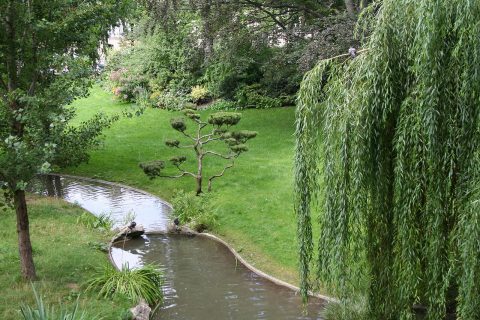 1:30 p.m. – In the neighborhood, you'll probably find a terrace for lunch, there's one on every corner!
3:00 p.m. – Head to the Ternes neighborhood, the chic part of the 17th arrondissement. We offer you a bit of culture, by visiting the splendid Church of St. Ferdinand des Ternes, dating from the nineteenth century.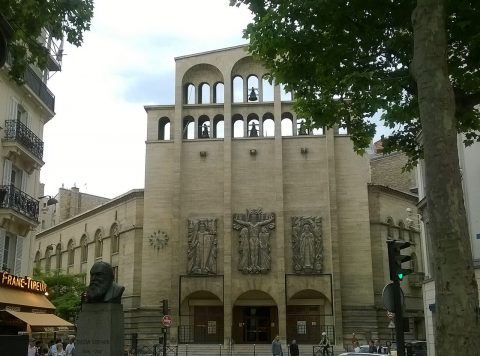 4:00 p.m. – If you've still not had enough of shopping, you'll find it on the Avenue des Ternes, where there are plenty of shops!
5:00 p.m. – To finish the afternoon in style, buy yourself a waffle for a snack and head straight for the Parc Monceau, to enjoy it at your leisure.
At the end of the day, you will have discovered a good part of the 17th arrondissement. Then, you can get lost in the streets of Paris to discover its unusual places.
In summary:
What to do?
Shopping
Stroll through the beautiful neighborhood of Les Batignolles
Rest or let off steam in the Parc Monceau
Visit the Ternes neighborhood, with its architectural wonders
Go take a look at the new neighborhood under construction: Clichy-Batignolles
Make a stop at the beautiful Hébertot Theatre
Visit the churches of St. Odile , St. Ferdinand des Ternes, and St. Michel parish
Where to eat in the 17th Arrondissement of Paris?
For Lunch:
"Fruits et Basilic", an organic, healthy place that features sandwiches, housemade juice, and a salad bar. Ideal for a quick lunch and to get strength for the whole afternoon!
96 Rue Jouffroy d'Abbans – Paris 17th
Looking for an apartment in the 17th arrondissement ?
For a more sedate lunch, we recommend "Legendre Idéal" in the heart of Les Batignolles. This modern restaurant, with a pleasant decor, offers French dishes that are both gourmet and contemporary. The menu changes regularly based on seasonal produce.
94 Rue Legendre – Paris 17th
For Lunch:
The "Secret Square" is an aphrodisiac restaurant and cabaret located on the beautiful Avenue des Ternes. This restaurant, with its dinner show, is very trendy. The dishes are prepared with fresh ingredients, the food here is excellent. Let yourself get carried away by a whirlwind of flavors and the magic of a breathtaking cabaret show!
27 Avenue des Ternes – Paris 17th
For dinner, head to Harold, a trendy and sophisticated restaurant in the chic Parc Monceau. The decor at Harold is very warm. The food is delicious and the service is very friendly !
48 Rue de Prony – Paris 17th
Where to drink in the 17th Arrondissement?
For a more emotional break, "La Bouteille sur la Table", located in the Villiers neighborhood, is an authentic wine bar-cellar, plus it has a patio for sunny days! This place serves great wine, if you want to give in to the indulgence of French!
2 Passage Geffroy Didelot – Paris 17th
"Beauty Cakes" is THE must-visit tea room in Les Batignolles! Specializing in cupcakes, the Beauty Cakes team promises a timeless gourmet break, with its super kitschy feminine design!
83 Rue Nollet – Paris 17th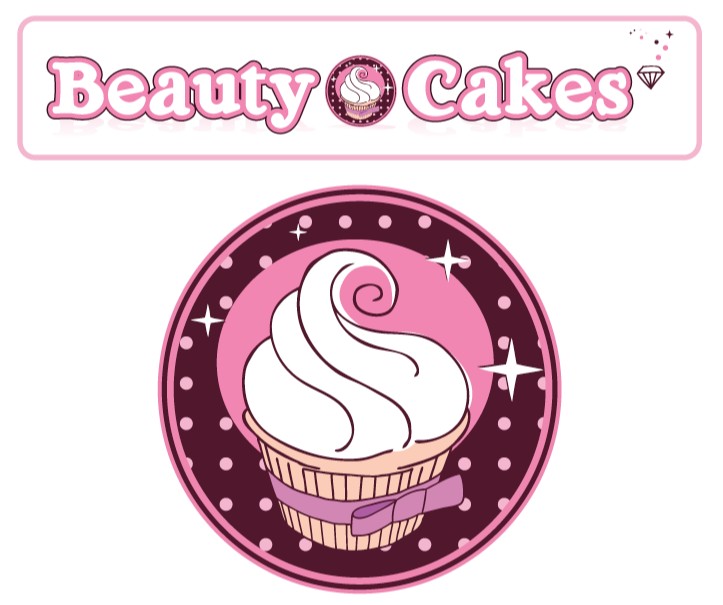 We've saved the best for last, namely… Le Bistrot des Dames! Come here to have a drink, you will be totally disoriented! The place holds a warm secret, unusual in the heart of Paris: a beautiful little garden courtyard at the Bistrot des Dames, where you can enjoy your drink, of course. You can also have lunch or dinner here (the food is very good and tasty).
18 Rue des Dames – Paris 17th