What to do in the 11th arrondissement?
The Museum is in the 11th arrondissement in Edith Piaf's own apartment. Bernard Marchois, a big fan of Edith Piaf, was still a young student when he first met her in 1958. He sometimes attended Edith's rehearsals at 67 Boulevard Lannes. In 1967, he set up the association "The Friends of Edith Piaf", and ten years later opened a private museum dedicated to his idol. Many objects belonging to Edith Piaf are kept here (one of her famous black dresses, the cuddly toys given to her by her last husband, her size 34 stage shoes…).
Visits are free but reservation is obligatory on 01 43 55 52 72.
The Place de la Bastille is a Paris square, symbolising the French Revolution. In 1794, the guillotine was set up there, and 73 people were guillotined. The July Column was erected in 1835 by Louis Philippe to commemorate the 1830 Revolution. There are many sights and monuments around the square (Bastille Opera, Bastille metro station, where you can see remains of the Bastille prison).
The hidden passageways of Rue du Faubourg Saint-Antoine
Rue du Faubourg Saint Antoine is one of the oldest streets in Paris. It connects Place de la Bastille to Place de la Nation. Here, for example, you will find a large number of passageways: Cours de l'Etoile d'Or, Cour des Shadocks or Passage du Chantier. Until the 20th century, many carpenters and furniture-makers set up their workshops in these little hidden passageways. They were not far away from the Port de l'Arsenal (the last port in Paris).
Looking for an apartment near the Place de la Bastille ?
Where to eat in the 11th arrondissement of Paris?
At the heart of the 11th arrondissement, you will find a typical Parisian corner bistrot. Here you can enjoy fresh, seasonal French cuisine (from poached eggs to snails). Prices are reasonable. If you are looking for a friendly and intimate atmosphere, you will find a warm welcome in this restaurant.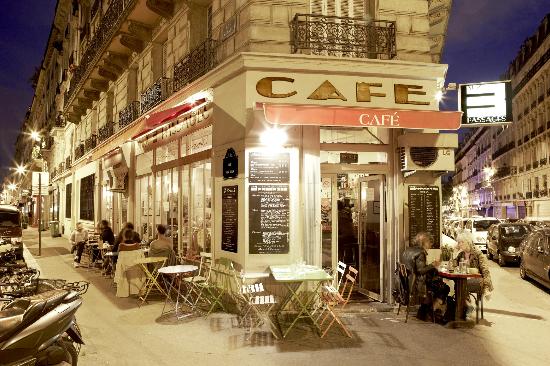 If you are looking for a warm and romantic setting, then you should seek out this gastronomic French restaurant. You will find a wide range of 100% organic produce: local products from the Paris region and different wines ranging from the great classics to natural wines.
50, rue Amelot 75011 Paris
Looking for an apartment in the 11th arrondissement ?
Chic, simple, relaxed. These are the best words to describe the atmosphere in this restaurant. It is situated near the Place de la République and provides a very cosy setting. The menu is updated every six weeks, keeping pace with the seasons.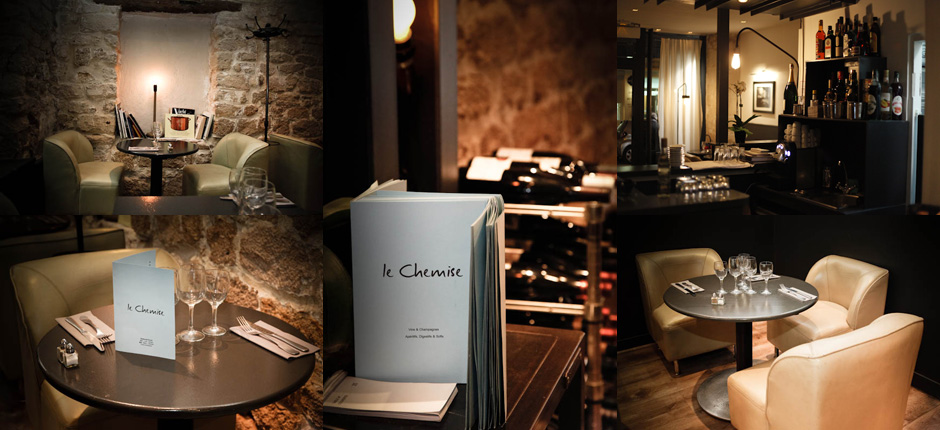 Where to have a drink ?
If you want to find a bar with a big selection of rum punches, this bar is for you. For those who don't like rum, you can also order a nice bottle of wine together with a plate of cheeses and charcuterie.
92, rue Saint Maur 75011 Paris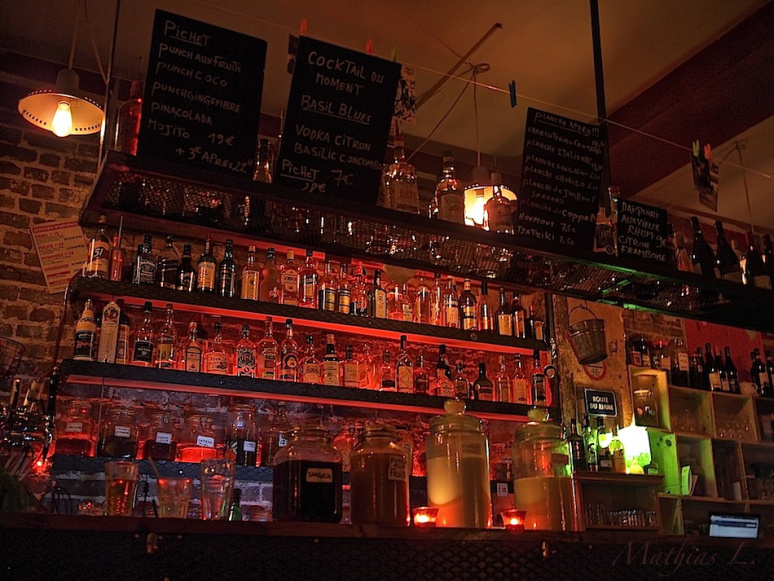 In this cocktail and wine bar, a fine time is guaranteed. The cocktail menu is chic and original. You will also find French wines served with some nice dishes if you start to get hungry
8, rue de Crussol 75011 Paris
Paris is not New York so the rooftops are rare. But we have found you one in the 11th arrondissement. A very nice, discreet bar that can also be a restaurant. You will get a great view of the capital. If you'd like to eat something, don't forget to reserve beforehand (reservation obligatory).
14, rue du Crespin du Gast 75011 Paris