Yes it's home to the iconic Iron Lady, but there's so much more to the 7th Arrondissement than the Eiffel Tower.
Trust us. Here are some of the things you should really be checking out in this affluent neighbourhood of Paris: from gourmet food stops to cultural events, we share our top tips for an afternoon in the 7th.
Rue Cler : Lovely Street in Paris

This famous street is one of the highlights of the 7th arrondissement. There are cocktail bars and coffee shops, chocolatiers and florists, boulangeries and classic Paris bistros all on one lovely street. Bright blooms of flowers, freshly baked treats and café seating spill out onto Rue Cler, meaning that whatever time of the day or night it's always a hive of activity. Head to L'Eclair for lovely brunches and great cocktails, shop for the perfect edible souvenirs at the famous A La Mère de Famille, enjoy affordable comfort food and drinks at the ever-popular Café du Marche with its large terrasse, or wander just beyond rue Cler for an American style burger at the friendly Bedford Diner. There's a real neighbourhood atmosphere here, so just turn up, relax, and explore the boutiques and bars for a laidback afternoon.
The American Library
Ok, no one wants to go to the library while they're on holiday. But what if that library had guest appearances and fascinating lectures by some cultural heavyweights? The American Library in Paris has a great programme of events that includes a fascinating evening lecture series; the events are free, there's a complimentary glass of wine with snacks, and you'll have the chance to meet the local culture vultures while learning something new. Check the website for more information.
10 Rue du Général Camou, 75007 Paris +33 1 53 59 12 60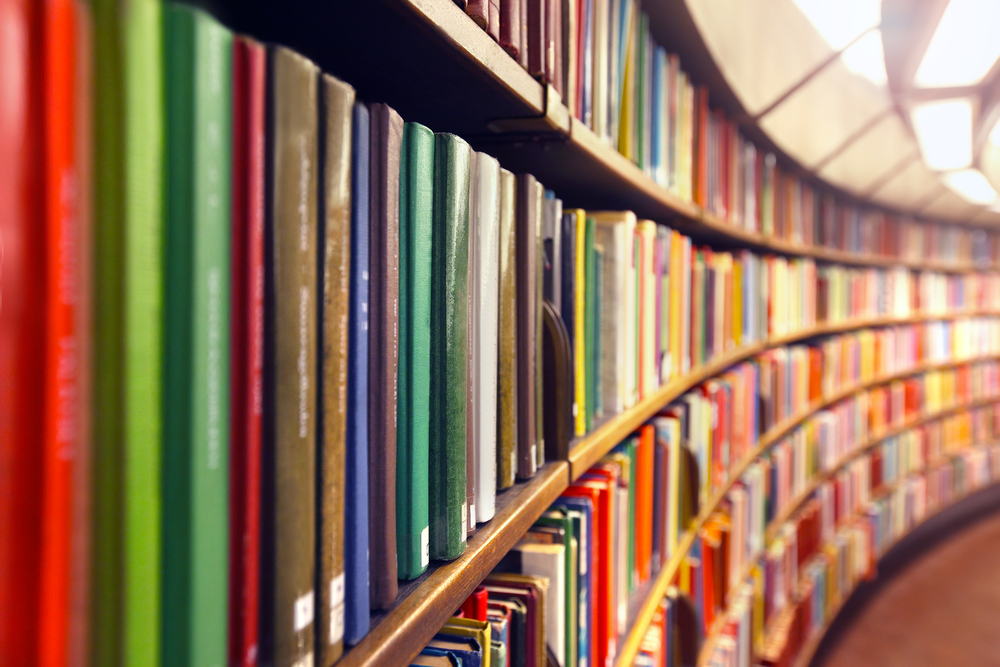 Go Italian
There are some superb Italian restaurants in the 7th arrondissement, and amongst them are two friendly pizzerias by the name of Gusto. At these sister restaurants, you can expect reasonable prices, friendly service and fresh ingredients for the perfect family meal out. If you're a budding chef, you might want to check out Il Giramondo, where the counter is constantly stocked with freshly made Mediterranean fare to take away. With coffee beans, olive oils and wines filling the shelves, you'll be in a gastronomic heaven. Pop downstairs to the restaurant and enjoy some of the freshest Italian food in the city.
Looking for an apartment in the 7th arrondissement ?
Catch a movie at La Pagode
It's not every day you can watch a movie in a Chinese pagoda. A little known gem in the 7th arrondissement, La Pagode is one of our favourite cinemas in Paris. Built in 1896 by the founder of famed Parisian department store Le Bon Marché as a gift to his (lucky!) wife, this former dancehall is now an independent cinema complete with Japanese tea garden and sultry original interiors in deep maroon and gold. Luckily saved from planned demolition back in the 1970s, try not to miss the movie while you spot the original chandeliers and ornate decoration. Arrive early to sip green tea in the bamboo-lined tea garden.
57 Bis Rue de Babylone, 75007 Paris +33 1 45 55 48 48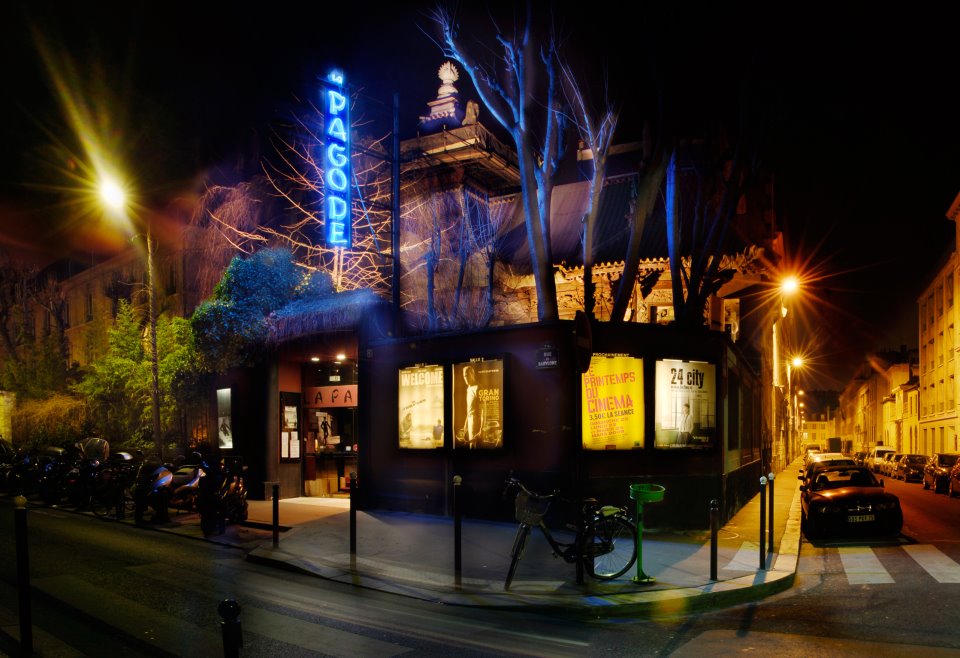 The American Cathedral
First-time visitors to Paris may not know that there's a cathedral in the 7th that is as American as a cheeseburger. A beautiful stone-built church on the banks of the Seine, this huge Cathedral is a real hub of Anglophone activity in the city, with its own choirs – including a children's and youth choir. Open from 9am to 5pm, visit this cosy Cathedral to find a moment of tranquility in the midst of the city, or keep an eye on their website for concerts.
23 Avenue George V, 75008 Paris +33 1 53 23 84 00 www.americancathedral.org