A few hundred thousand foreign students come every year to study in one of the French universities or post-graduate schools.
They often come through an exchange program with their own school back home or sometimes decide to come and study on their own like how to become a pastry chef or to learn French.
The overall strong reputation of French education has a lot to do with it but also the wish to enjoy a country with a rich history and cultural background as well as a nice and mellow lifestyle.
If you are planning on taking this journey, here is a list of things to do for a stress-free arrival and to make the best out of your stay.
Before arrival
Administrative Papers
Of course, you are not going to live in the middle of the jungle and someone can always mail you whatever you forgot but it will be so much more convenient to have all your paperwork within range.
French bureaucracy has some kind of a reputation!
All applications from school
You will need all the official registration paper from the French school as well as copies of your diplomas.
Don't forget it! It might sound stupid but there are so many stories of people who arrived at the airport and realized they have left their passport on the dresser! Make photocopies as well just in case.
Depending on which country you are coming from and how long you are intending to stay you might register for a visa exemption or you might actually need a visa.
It can be quite a procedure so you need to start working on it at least three months before traveling. https://visaguide.world/europe/france-visa/
Your birth certificate is often needed when registering to different administrative services such as social security or to open a bank account so make sure you have one, translated and certified.
If you feel like renting a car to travel inside the country or if you need a car to get around, you will obviously need it.
You should have a proof of address (one from your home country just in case but most likely some from your temporary home in France like rental agreement, gas and electricity bill).
Take some extra photos ID. You can do them in France (in subway stations for instance there are photo booths) but you will gain time if you already have them.
Commodities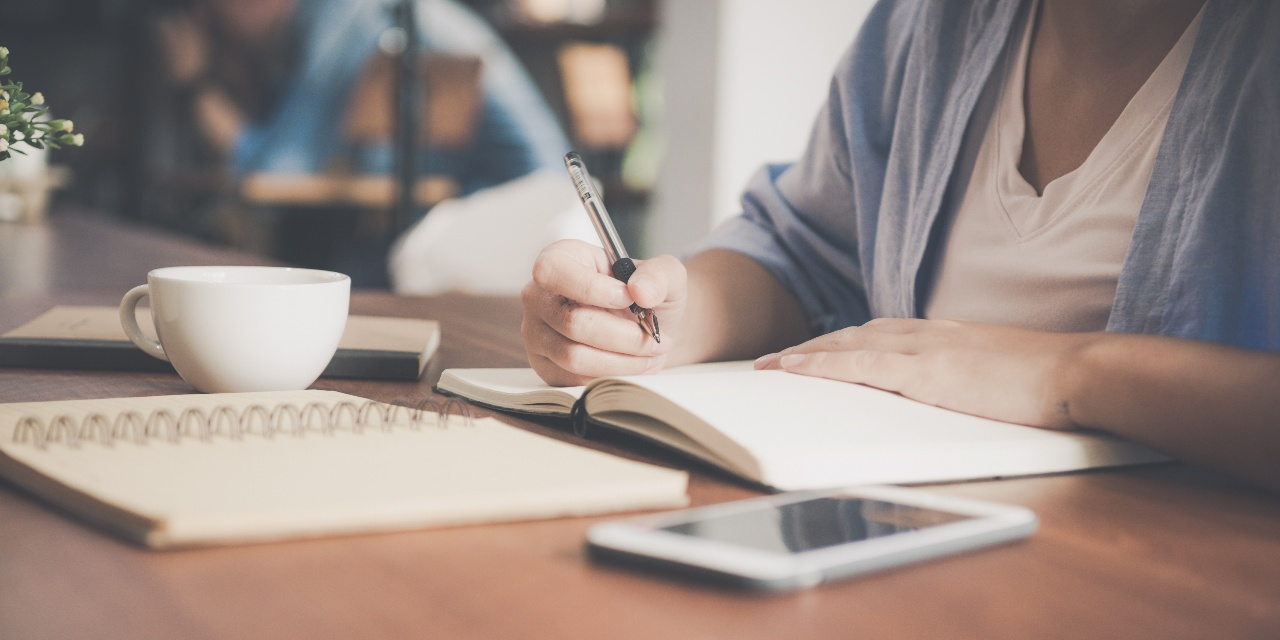 Try to arrange as many things as possible before you arrive to give yourself some peace of mind.
You must have a pretty precise and accurate idea of how much you will need to spend on a monthly basis. Include everything from housing, cable, phone, food, transportation, going out, etc. You can find plenty of information online.
Make sure you let your bank know that you will be settling overseas for a while so you might need a bigger spending limit.
You should probably carry two credit cards just in case. There are cash dispensers everywhere. Your bank will charge a commission but it's the most convenient way to get cash.
Be careful when packing to plan some clothes according to the actual weather there. It would be a bummer to have to buy a new coat just because you thought March and April were warm enough for you not to bring one.
Take your favorite moisturizer, some of your most used meds because you might not find the exact same in France and it will be easier for you in the beginning to use them.
Take some adapters too.
Make sure you know where to stay when you arrive. You need to have housing arrangements taken care of before leaving. Staying in a hotel and hoping to find a rental later on is not a good idea especially as you will need proof of address for many administrative matter.
Figure out if you want to be alone or have a roommate (a foreigner to discover Paris together or a French to practice the language).
Figure out the neighborhood.
Prefer a furnished flat because buying and selling appliances and furniture can be a hustle.
You can get some help from specialized agencies that will get you a nice and cozy place within your budget. University can sometimes provide housing too on the campus.
Once you are arrived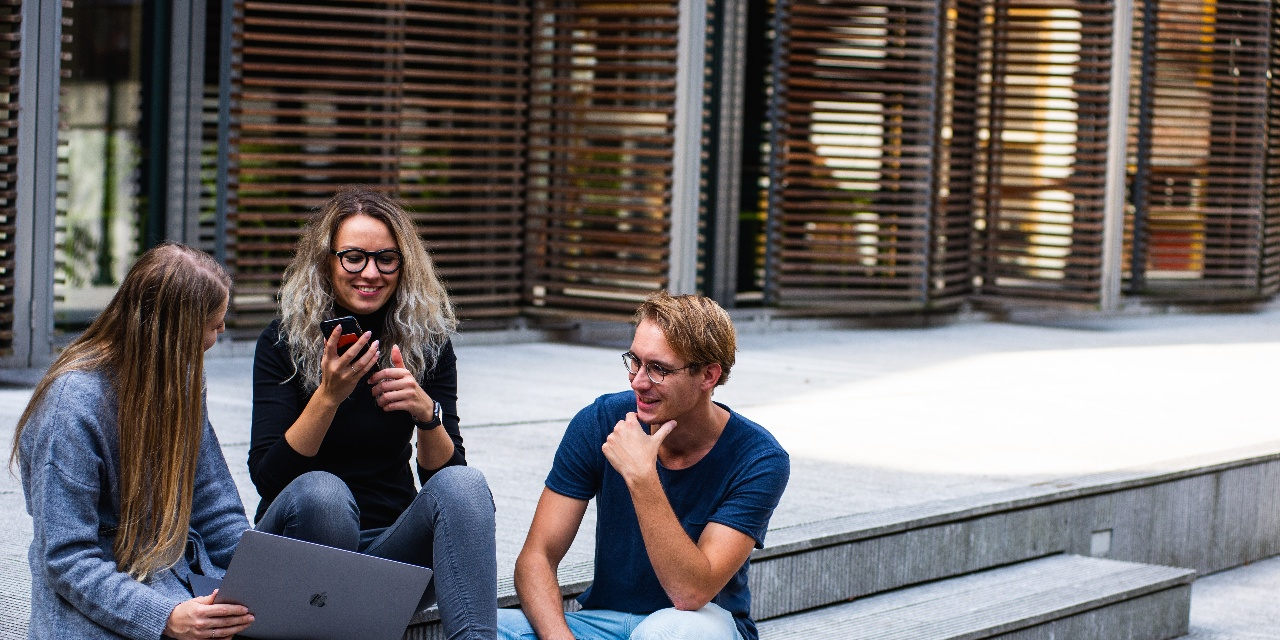 As a student
The first few weeks might fly by as you will have plenty of stuffs to do (including going to classes!) even though you have handled as many as possible before coming.
Here are some tips on how to make it through.
On top of your checklist, must be the "Contribution Vie Etudiante et de Campus". CVEC is an administrative fee to support healthcare for students but also sport facilities, culture, student associations, etc.
All students have to pay it except if you have been granted a scholarship or if you are coming within the framework of an exchange program or doctoral stay. In this case you need to fill an exemption form.
You can pay it online by credit card. This year will cost you 90€.
https://www.messervices.etudiant.gouv.fr/envole/
Here is a tutorial: https://www.universite-paris-saclay.fr/sites/default/files/cvec_-_web_-_tuto_compte_ang.pdf
French universities are mostly public and inexpensive, selection is not always drastic, but you will have to progress through your studies if you don't want to join the battalion of drop-outs.
Teachers expect you to be quite autonomous. There are usually more and longer classes as well as heavy examination periods with exams that can go up to 3-4 hours.

Paris and every big city usually have a solid public transportation network but it's quite common for Parisians for example to commute two hours or more every day.
If you are not an early-bird, you might want to consider getting something smaller but closer to school to live in.
Most of the cities have an unlimited pass subscription offer that you can pay on a weekly, monthly or yearly basis. Don't forget to bring a photo ID to register.
You can also use upon subscription many other transportation facilities such as bikes, electric motorcycles and even scooters!
Things will be easier with the help from an "insider"! Some students will be glad to volunteer and help you with paperwork, to "show you the ropes" of being a French student or a true Parisian, to introduce you to people, etc.
Here is a link to help you find a sponsor: https://www.campusfrance.org/en/find-student-sponsor
As a foreigner / new inhabitant
Here are the main things to do to get settled in and get the best of your life in France.
Register to social security
The healthcare system in France is pretty great.
Ameli (online services for French social security) has made a very convenient page where everything is duly explained: https://www.ameli.fr/assure/droits-demarches/etudes-emploi-retraite/etudiant/french-social-security-registration-process-foreign-students
In terms of expenses and practicality, it will be much more convenient for you to open a bank account in France and get a French credit card (less commissions to pay).
Here are some tips: https://www.expatica.com/fr/finance/Banking-in-France-Opening-a-bank-account-in-France_101158.html
Validate your residence permit
If you are staying for a while and received a visa, you have to get this visa validated within two months upon arrival by getting a residence permit.
All necessary explanations and procedure here: https://www.universite-paris-saclay.fr/en/validating-visa
Take a local phone subscription
You will need a phone to get around (using GPS, maps, public transportation application, etc.) and you might also want to call home.
It will be much cheaper for you to use a French telephone company and get a nice deal with unlimited call to plenty of locations overseas.