Traveling or moving to France implies finding a solution to communicate with people in the country but also friends and family abroad, whether it is by getting a European SIM card, buying a mobile phone, or subscribing to a contract. We'll discover how the French system works and how you can choose the best option for you depending on your situation.
The phone Market in France
Finding the Best Mobile phone
The French mobile phone market is shared mainly between four providers: Orange; the oldest, largest and most popular, Free Mobile, SFR, and Bouygues Télécom. However, mobile virtual network operators (MVNO) are becoming increasingly popular and can also be a good option if you need a French phone number. On top of their regular options, Orange, SFR and Bouygues offer low-cost plans with their brands Sosh, RED, and B&You, respectively.
Cell Phone Coverage in France
When it comes to coverage throughout the country, the quality is pretty similar between the main providers. As for Internet connectivity, the offer is quite consistent as well, with 3G widely available and 4G spreading in major cities. The only difference may come from Free Mobile, that doesn't always provide the same level of availability for 4G.
Ultimately, deciding which provider to use has more to do with their plans and options than with the quality of the network.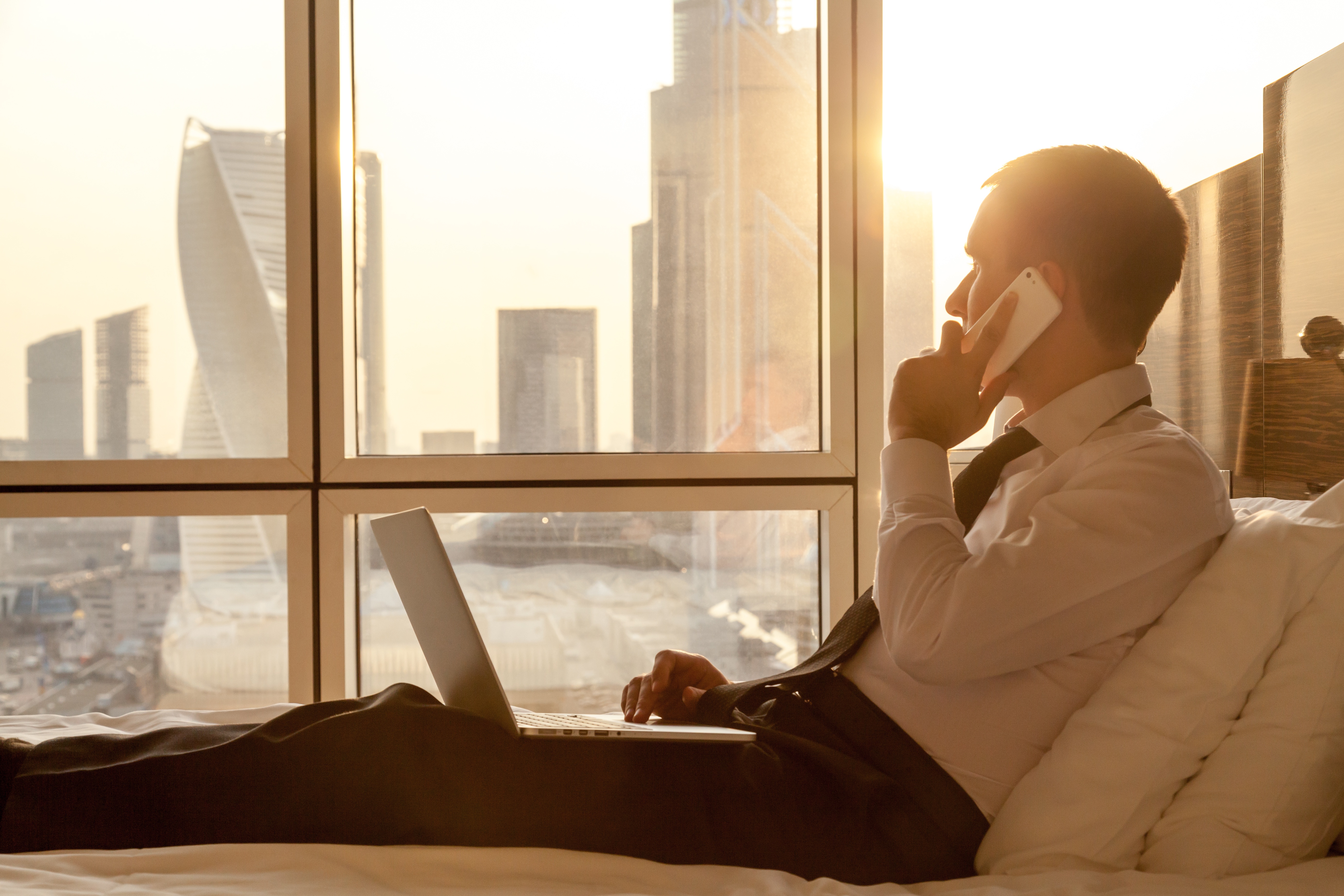 Keep your phone or buy a new one in France
Unlock your phone for France
If you're just visiting France, you may consider buying a disposable cell phone for international travel and getting the best international SIM card. However, note that France uses the GSM network, so you need to ensure your phone is compatible.
If you decide not to get a new one, you may need to unlock your device so that it works with French operators. You can do it through your provider, online, or in specialized shops. In any case, it may be expensive, so it's not always the best option.
Where to buy your phone
You probably wonder how to get a phone in France and where to buy a SIM card, but it's quite easy and there are many options, as you can buy them from online retailers, in chain stores (Leclerc, Carrefour, Auchan, Géant Casino), retailers specialized in electronics (Darty, FNAC, etc.), mobile phone provider shops, or phone resellers.
Phones without contract are more expensive than if you choose a plan though, so you may want to weigh in your options.
How to choose a Mobile Phone Plan in France
Prepaid or a Plan?
As we have seen, you can simply buy a phone without a plan and use the best prepaid SIM card. Whether you choose a prepaid option or a postpaid plan (with or without a contract) depends on your budget and the length of your stay in France.
If you are in the country for less than 3 months, you should choose a prepaid solution. Otherwise, a postpaid plan is probably more advantageous.
Another option is a "blocked" plan, where you have a limited allowance that can't be exceeded once you reach a threshold. Also, if you use the Internet on your phone a lot, compare the offers to find the best prepaid data plan for you.
When it comes to calling abroad from France, most providers offer free international calls to several countries. Alternatively, you can use a free mobile phone service online to communicate with friends and family back home.
The criterias and vocabulary
Before diving deep into the French mobile phone market, you need to be familiar with the vocabulary and determine your criteria to find the perfect solution for your needs.
First, if you're getting a prepaid card (carte prépayée), you must ask yourself: how much does a SIM card cost? And does the price include minutes (crédit d'appel)? Then, find out about connection fees: do you pay a fixed rate to connect the call, or are you billed by second (décompte à la seconde dès la première seconde)?
In terms of recharge, how much does it cost to charge credit, and how long is it valid? How much does data cost? And finally, do you have a voicemail (répondeur or messagerie vocale), allowing callers to leave a message?
Mobile Plans With or Without a Contract
If you choose to subscribe to a postpaid plan, you will need to figure out if you prefer to have a contract or not. The main advantage of a contract-free plan (forfait sans engagement) is obviously freedom: you are not tied to any provider, and you can switch quite easily.
This type of plan is also less expensive, especially if you choose a low-cost operator like Sosh, Red by SFR, B&You, La Poste Mobile or Free Mobile.
Those providers offer either basic plans with limited allowances for calls, texts and data, or comprehensive plans including unlimited calls and texts, international calls and Internet.
On the other hand, having a plan with a contract can be interesting, especially if you want a new phone, as they are much less expensive than if you bought one separately.
The various options are also more substantial (eg. larger allowances, extras, etc.), and customer service is generally better.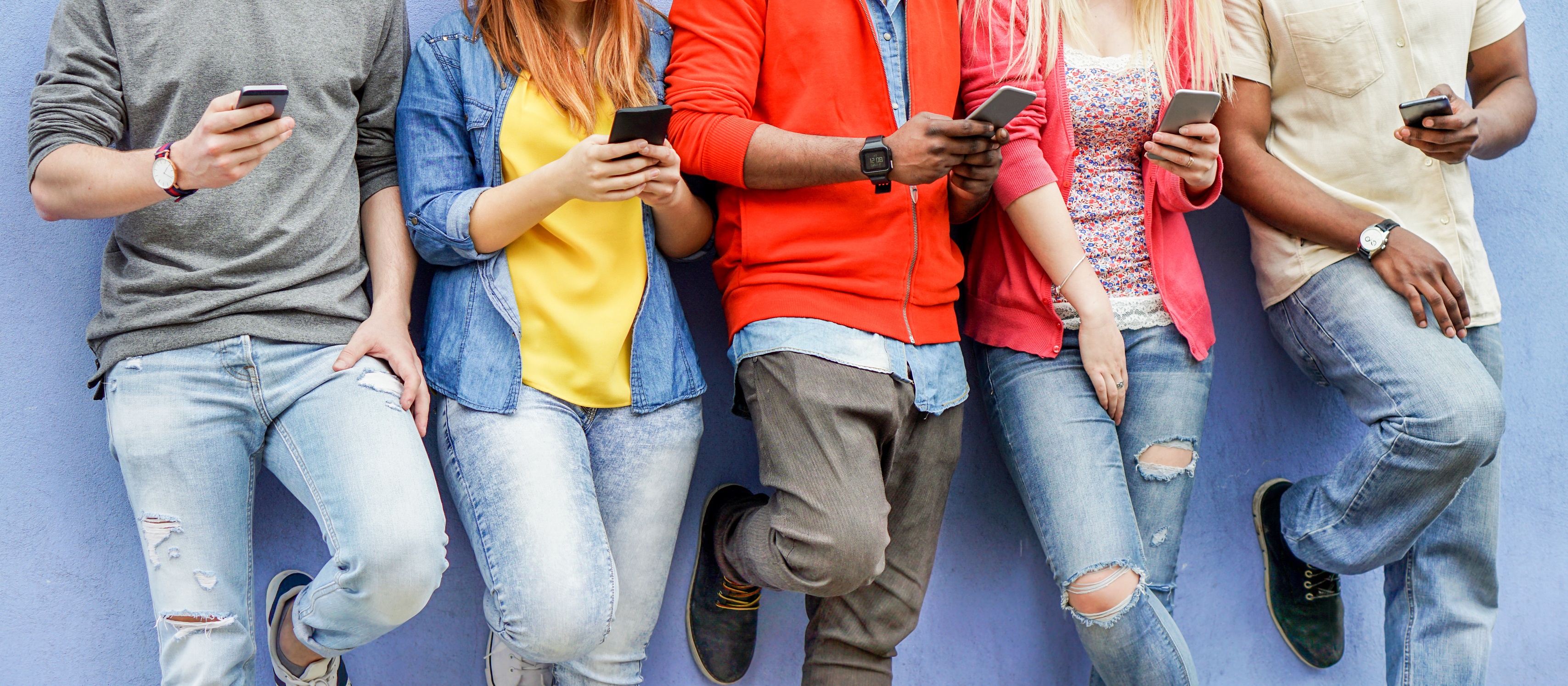 The required documents to subscribe to a mobile phone
The information you need to provide to subscribe to a postpaid plan are the following: your contact details (name and email address), full address, and banking details.
Note that you need a French bank account for this type of plan. You will have to bring supporting documents when subscribing, including a proof of ID, a proof of address, and your RIB (relevé d'identité bancaire). You may also need to present your credit/debit card to activate the plan and pay a deposit.
Process of contract cancellation
Finally, canceling your plan is not very complicated. With contract-free plans, you can leave whenever you want so the procedure is pretty straightforward.
As for plans with a contract, you may have to pay early cancellation fees. In any case, your cancellation can be made online, over the phone or via registered post, and you will need to provide your full name, phone number, account number, and cancellation date (with at least 10 days of notice).
To keep your phone number when switching providers, you will need your RIO: simply call 3179 for free and you'll receive a text message with the code. If you want to cancel a contract early and not pay any fee (or a smaller amount), you have several options.
Waiting until the 13th month allows you to benefit from reduced fees. Otherwise, some competitor providers can pay the fees if you subscribe to a new contract with them, or you can use a legitimate reason (including moving abroad) under certain conditions. In that case, a number of supporting documents are accepted.