If you're planning a long-term move with your family you need have no concerns about their education in France as the country's educational provision ranks high among the developed world. Full-time educational provision is compulsory and the French school system can be divided into five broad categories:
Pre-school
Primary education
College (high-school or secondary education)
Lycée (equivalent to the UK's sixth-form colleges) - leading to the baccalauréat exam
University
French educational standards
Whilst resident in France your child will be entitled to a free education within the state system or you can select from a choice of highly-rated fee-paying schools. Across the country, there is a national curriculum which is rigidly adhered too and taught through traditional learning methods combined with strict discipline.
The structure of the French education system
Kindergarten and creches

Kindergartens (Ecole Maternelles) take pupils from two until six and combine the fun of playschools with a basic grounding in literacy, numeracy and, sometimes, a second language.
This pre-school system is split into three age categories: les petits, les moyens, and les grands. Although attendance is not obligatory, kindergartens provide an excellent introduction to the French educational system as well as an opportunity for your child to develop their French skills.

Primary school age

Primary education, known as Ecole primaire or Ecole élémentaire is compulsory and runs from six to 11. The curriculum is similar to elsewhere in the European education system and covers the core subjects of literacy and numeracy as well as geography, history, the arts, and a foreign language (usually English). This period of education is split into five classes or grade:
CP (cours préparatoire)
CE1 and CE2 (cours élémentaire)
CM1 and CM2 (cours moyen)
Collège
Collège is the British equivalent of secondary school or the American equivalent of high school and offers all pupils a broad secondary education.
Depending on ability, throughout their collège years, pupils will follow either a highly academic programme that will lead to higher qualifications or a more technical program leading to the brevet. This second group may leave education at the end of collège to take up vocational training courses.

Collège is split into four classes or grades - sixième, cinquième, quatrième, and troisième (equivalent to US grades six to nine).

Lycée
The purpose of the lycée is to prepare academic children for their baccalauréat (or bac) exam. This exam equates with British A-levels, providing an entry into university and the professions. The three years are called seconde, première, and terminale.

During their three years at lycée, the educational field for students begins to narrow in preparation for university or specialized training fields. Some lycées focus strongly on specializations like aeronautics or microtechnologies. As these lycées select students from a wide catchment area, they often provide boarding facilities.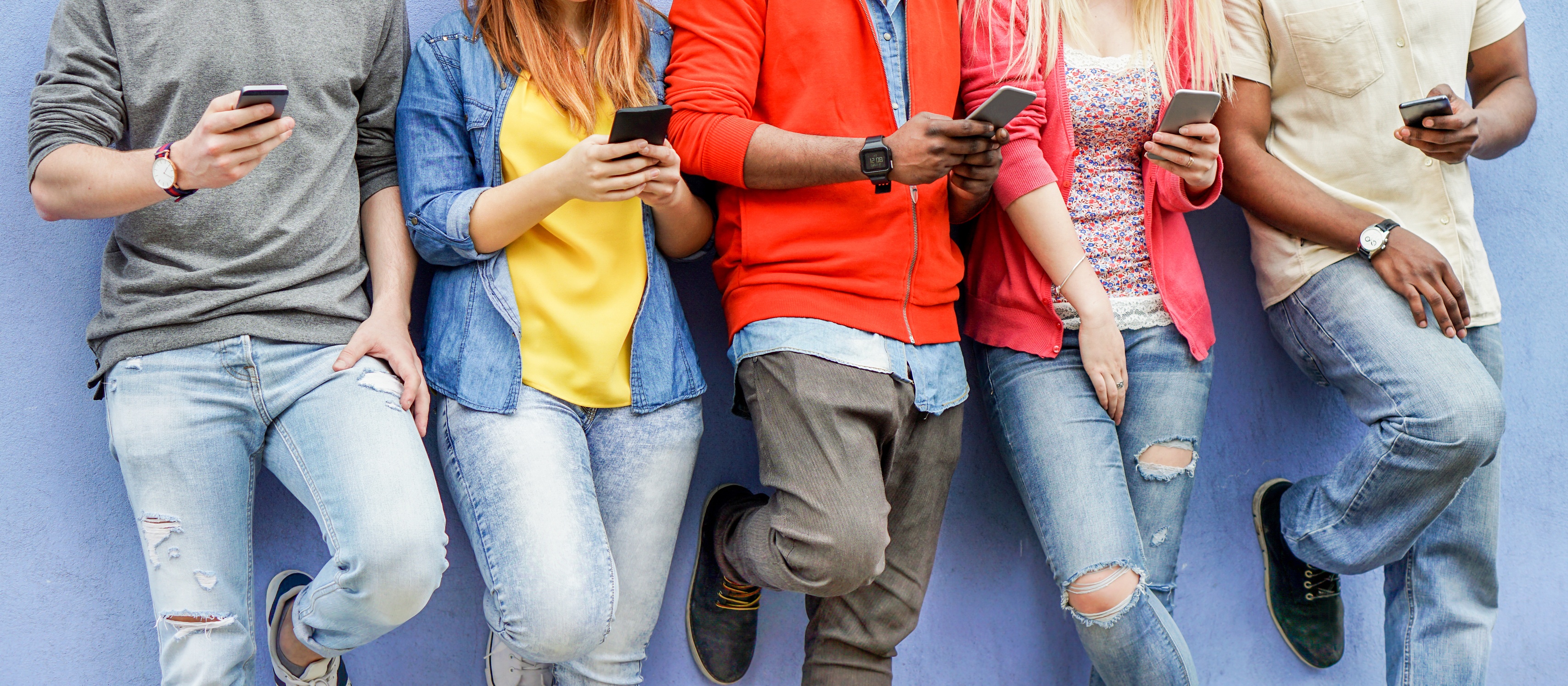 The principles of French education

From six to 16 a full-time educational provision is compulsory and free state education is available to all children. The philosophy of French education covers:
A respect for the teacher's authority

An absolute grading system

Rote learning combined with a strong focus on analytical thought

High academic expectations
Public and private primary and secondary schools in France

The majority (over 80%) of school pupils in France are educated within the state or non-fee-paying system. There is, however, a rapidly increasing number of private schools.
Nearly 90% of these are run by the Catholic church and have a heavy emphasis on religious instruction within their curriculum.
They are, however, obligated to follow the state curriculum and their teaching staff is paid by the state. This means that fees are often much lower than those of equivalent schools in the UK and USA.
Registering your child for school
Pre-school and primary education
Contact the school department at your local mairie or district office. Children are expected to attend the school nearest their home. If you live in Paris and your children do not yet speak French, places may be arranged at schools where French-language courses for beginners are available. For private schools contact the establishment of your choice directly.

Collège and lycée education

Contact the French high school of your choice. If this is your children's first time in the French education system you must also inform your nearest education authority (at the mairie). To enter state and some private schools at this level a French-language test will probably be required.
Local and international schools in France

The school year and the school day

The school year runs from the beginning of September until the end of June. The summer holiday is generally two months long. Other holidays include two weeks at Christmas and Easter as well as half-term breaks. State school holiday dates vary across the country while private schools set their own dates.

Pupils attend school from Monday through to Friday with hours of attendance ranging from 24 to 40 depending on their level of study.
The school day generally starts at 8.30 am and ends at 4.30 pm or later. There are brief morning and afternoon breaks and a lunch period of ninety minutes. Students can either eat a three-course lunch at school or go home. Study sessions are available after school. Students of all ages are expected to do homework.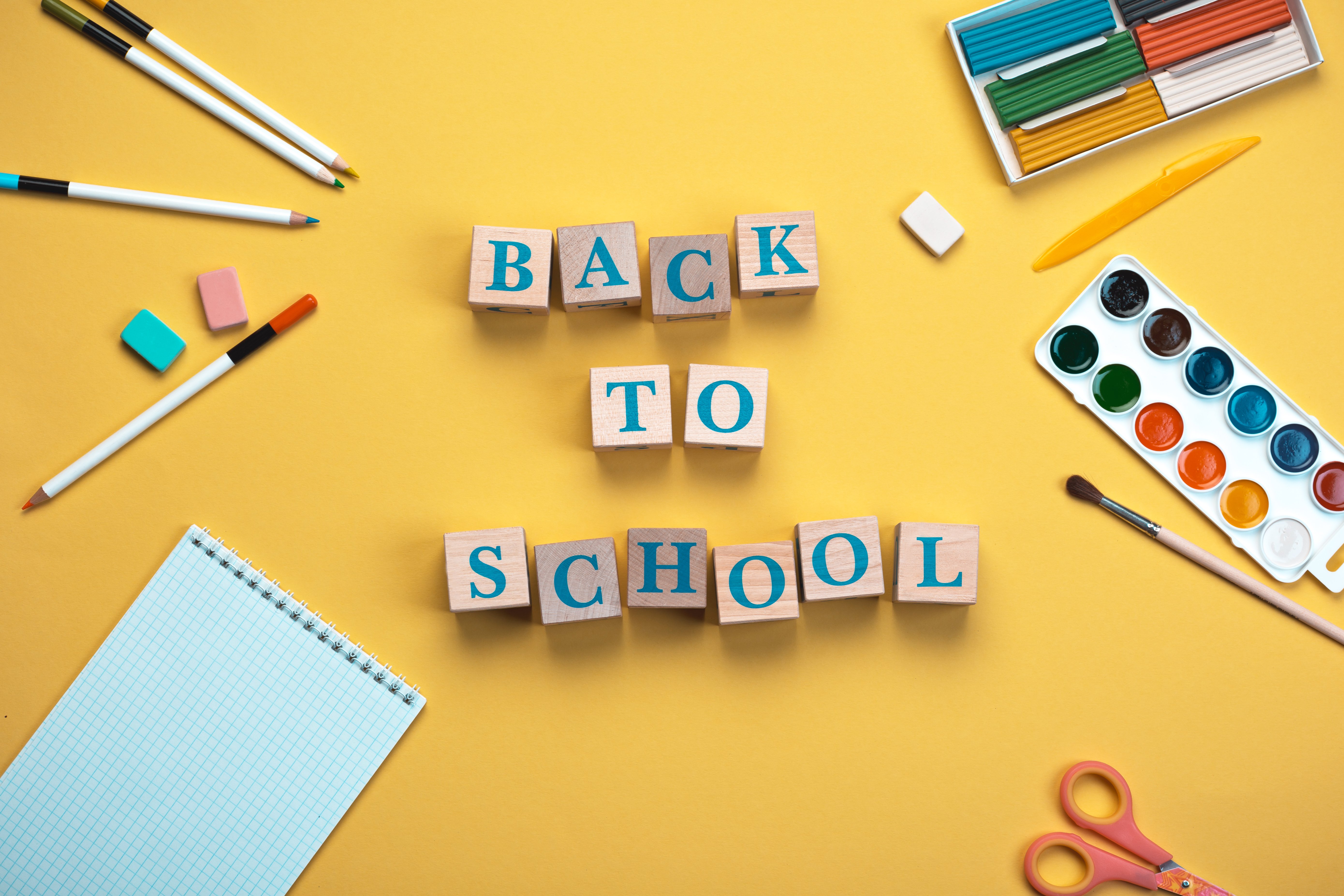 International schools in Paris
There are many highly rated Parisian schools that deliver an international education. These include:
The American School of Paris (ASP)

The Marymount International School

The International School of Paris (ISP) and

El Lycée - Collège Honoré de Balzac.



For further information about these and other international school visit our article on the ten best middle and high schools in Paris.


How grading works in French schools

French grade levels are standardized at every age. Each assignment, test, and exam are given a top mark of 20 and a pass mark of 10. The most important exam for nearly all pupils is the baccalauréat.
Although several subjects are studied, the bac is a unitary exam that pupils either fail or pass. Subject scores are weighted to give a maximum of 20 with 10 needed for a pass.
If students score just under 10, the exam board looks at individual cases and makes a decision on passing or failing while pupils who score between eight and 10 are able to take an oral resit of the baccalauréat within a few weeks. Those who fail this or get less than eight must retake the whole year.
The baccalauréat was introduced in 1830 and its grading system has not changed in over 170 years! Passes are graded as follows:
10-11.99: a simple pass or "passable"
13.99: a good pass or "mention assez bien"
14-15.99: a pass with merit or "mention bien"
16 or higher: a distinction or "mention très bien"
Homeschooling and special needs education
Homeschooling is legal in France and is carefully monitored by the rectorat or school inspectorate. If the standards of lessons don't meet the same standards as within schools, children have to return to the school system.
Les enfants d'abord is a support organization for families who choose to homeschool while CNED (The National Center for Distance Education) is a state institution that provides excellent long-distance learning materials.

There are special needs schools in France while most state schools have SEN departments. Further information can be found at Service-Public.