If you are moving to France and planning on staying for more than just a holiday or short work placement you will need to open a French bank account. Indeed, if you wish to rent a property, having a bank account is obligatory.

Moving to any new country presents a bureaucratic or financial challenge, especially when different and unfamiliar languages and currencies are involved. With a little planning and preparation, however, you will soon have your new French bank account set up and ready to use.
How to set up a bank account in France
What is needed to open a bank account in France?
To open a foreign bank account, French banks like their counterparts in most countries will need to see proof of your identity along with documentary evidence of your address.
Providing proof of identity
To provide proof of your identity, you will have to present original copies of:
a photo ID

your passport
a valid residence permit
your visa (if one was needed for you to enter or live in France)
Providing proof of your address
No bank in France will accept a verbal notification of where you live, it will need to see some documentary evidence in the form of a 'justificatif de domicile'. This could be:
a utility bill (electricity or gas)

a telephone or Internet contract

and/or documentation that confirms your rental status.
Any document presented must be less than three months old.

How to get proof of your address quickly: at Paris Attitude, our knowledgeable and multilingual advisors are always on hand to help with any documentation problems you may encounter.

Proof of status or earnings
Once you have the documents necessary to support your identity and residence you will need to provide proof of either your status or your earnings.

If you are already living in France and are in employment then providing evidence of your employment and earnings is simple. Your new bank will simply wish to see your contract of employment detailing your salary and/or your three most recent payslips.

If you haven't yet started in your new employment post, then a letter of reference from your prospective employer will be required. You may also need a guarantee in the form of a cash deposit, showing that you have sufficient funds to support yourself until you start receiving a salary in France. If any of these documents are not in French, you will need to provide either a notarized translation or a translation certified with an Apostille stamp.

If you are moving to France to study at a higher education institution, then your enrolment or placement documents will be required by the bank. The bank may also wish to see evidence (translated and notarized) of a bank account in your home country showing that you have funds ready to transfer to your French account.

You may also be asked to provide a translated copy of your birth certificate.

How long does it take to open a bank account in France?

Once your documentary evidence has been verified and validated; you have provided proof of your status or employment, and money is available to start the account, your Parisian bank account will be ready to use almost immediately.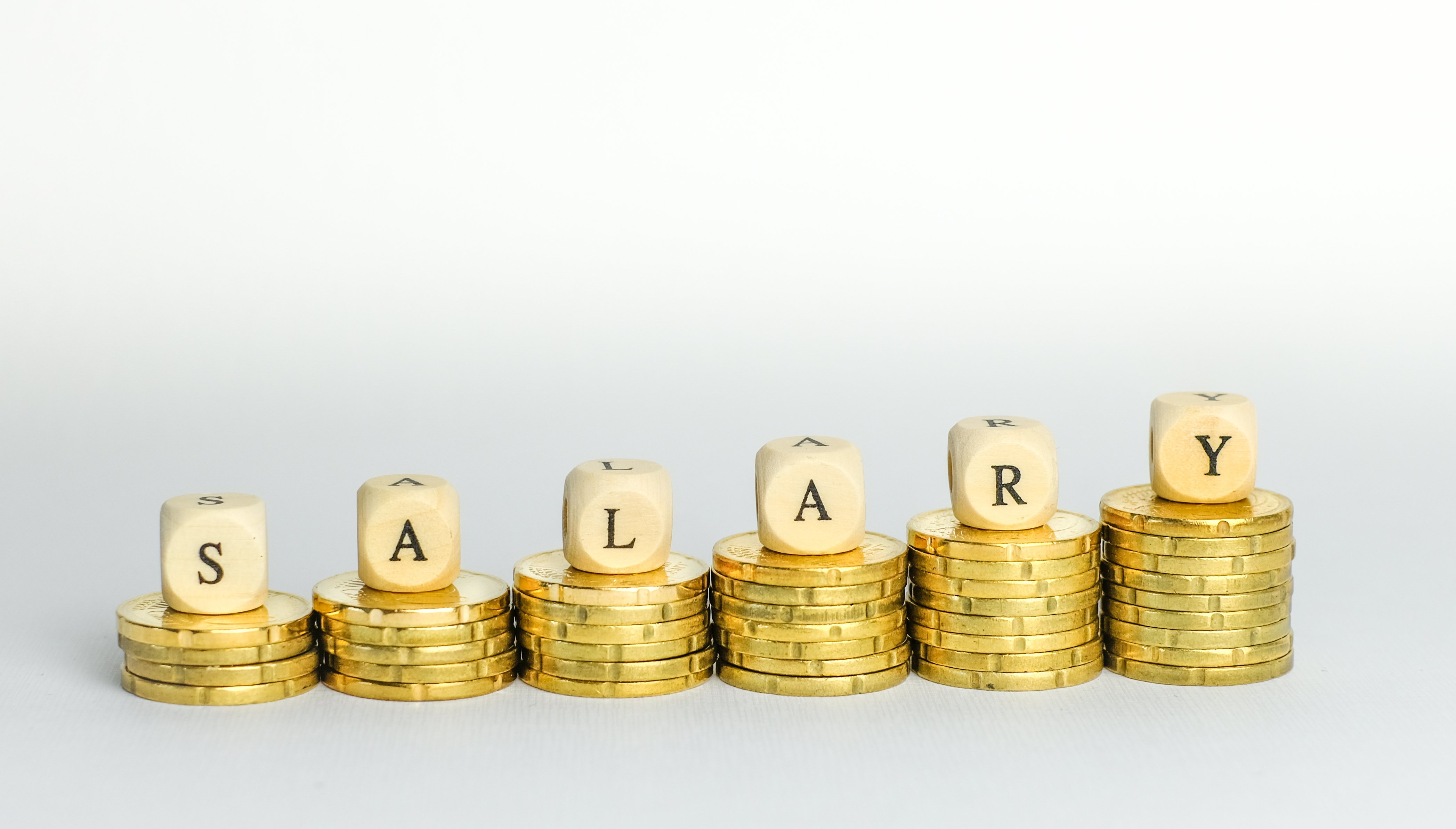 Choosing the right location and the right bank - domestic or international
French banking laws are quite stringent and there are set guidelines on which banks you can use and how your accounts are operated.
It is normally expected that you will choose the bank that is closest to either your place of residence or your place of employment or study.
We recommend that if you are in full-time employment, you choose a bank within easy reach of this as many banking operations can only be done by you in person during banking hours. Banks generally open five days a week from around 8.30 am to 5.30 pm.
When you set up your bank account you will be allocated a personal banker and this is generally the person who will deal with any transactions you wish to make. Although online banking is becoming more common, without it only your personal banker can authorize withdrawals of large sums of money or make international transfers for you.
You also have to see them when you wish to order a new checkbook or bank card. This is because banking is tightly regulated in France and bank employees are held personnaly responsible for any financiel crimes that are committed such as money laundering or fraud
If you move home or change employer, you can switch your bank branch by presenting a new justificatif de domicile or work contract.
For those with large sums of money to bank or deposit, you will find a few large American banks in France. These include :
Goldman Sachs
JP Morgan Chase Bank
The Bank of New York Mellon
Bank of America Merrill Lynch
Picking the right type of bank account
It pays to do a little research before deciding which bank (within French limitations) or which account to choose. Choosing the cheapest bank account available might be a false economy as it might not give all the financial facilities you require. If you are studying in France then look into the best banks for students.

Current accounts: At the very least you will require a current account into which your salary can be deposited and from which your rent and household bills can be paid. A French current account is called a compte courant, a compte à vue or a compte de dépôt. A basic current account should be provided free of charge although many will be part of the, sometimes costly, packages offered by most banks.

Under recent instructions from the EU, French banks are now supposed to offer current accounts with interest but at the moment very few have chosen to do so. Also, be aware that any interest that is earned on current accounts is liable to tax and social security charges.

Deposit or savings accounts
These are called livrets and are available in two forms :
A Livret A is a regulated tax-free savings account that provides instant access to your money without any loss of interest.
A Livret B gives you the best interest on larger sums of money. With a Livret B, you cannot have instant access to your money without losing your beneficial rates of interest.
A French bank account for non residents
It is possible to open a bank account as a non-resident in France although not all banks offer this facility. Those that do may impose monthly restrictions on deposit and expenditure amounts. You are more likely to be able to open a non-resident bank account if you are already resident in another EU country. Most banks that do offer non-resident accounts will expect you to remain in France for at least six months.

If you already bank with an international bank such as HSBC you may find it relatively easy to open an account at one of its French branches.

American visitors on long-stay visas rather than full residence visas may find that many banks are reluctant to open accounts for them. This is because the recent FATCA or Foreign Account Tax Compliance Act means that international banks have to report information about citizens' bank accounts to the IRS in America.

Open an international bank account online
Online banking with its flexibility has become increasingly popular in France and many banks, both French and international, now offer this service. Very often, the account can be opened online and signed electronically making this an easier option if you wish to have a bank account open before you arrive in France.

Some banks will charge an administrative fee for opening an online account while other packages you may be offered include free online banking services but a high cost for any in-branch services. Assess your future needs and do some sums before committing to a banking choice. Banks currently offering online services in France include:

BNP Paribas

Societe Generale

La Banque Postale

Hello Bank!

Fortuneo Banque

HSBC

Know your rights

While the language barrier can make opening a bank account seem a little daunting, every French resident has the right to do so. If you are denied an account ask the bank to provide a 'lettre de refus' stating that they have done so.
They are legally obliged to provide this letter as quickly as possible but do not have to give their reasons for declining your request. Take this letter along with your ID and proof of residence to a Banque de France branch and fill out a 'Droit au compte' or 'right to account' form. You will be directed to a bank that has been required to offer you an account.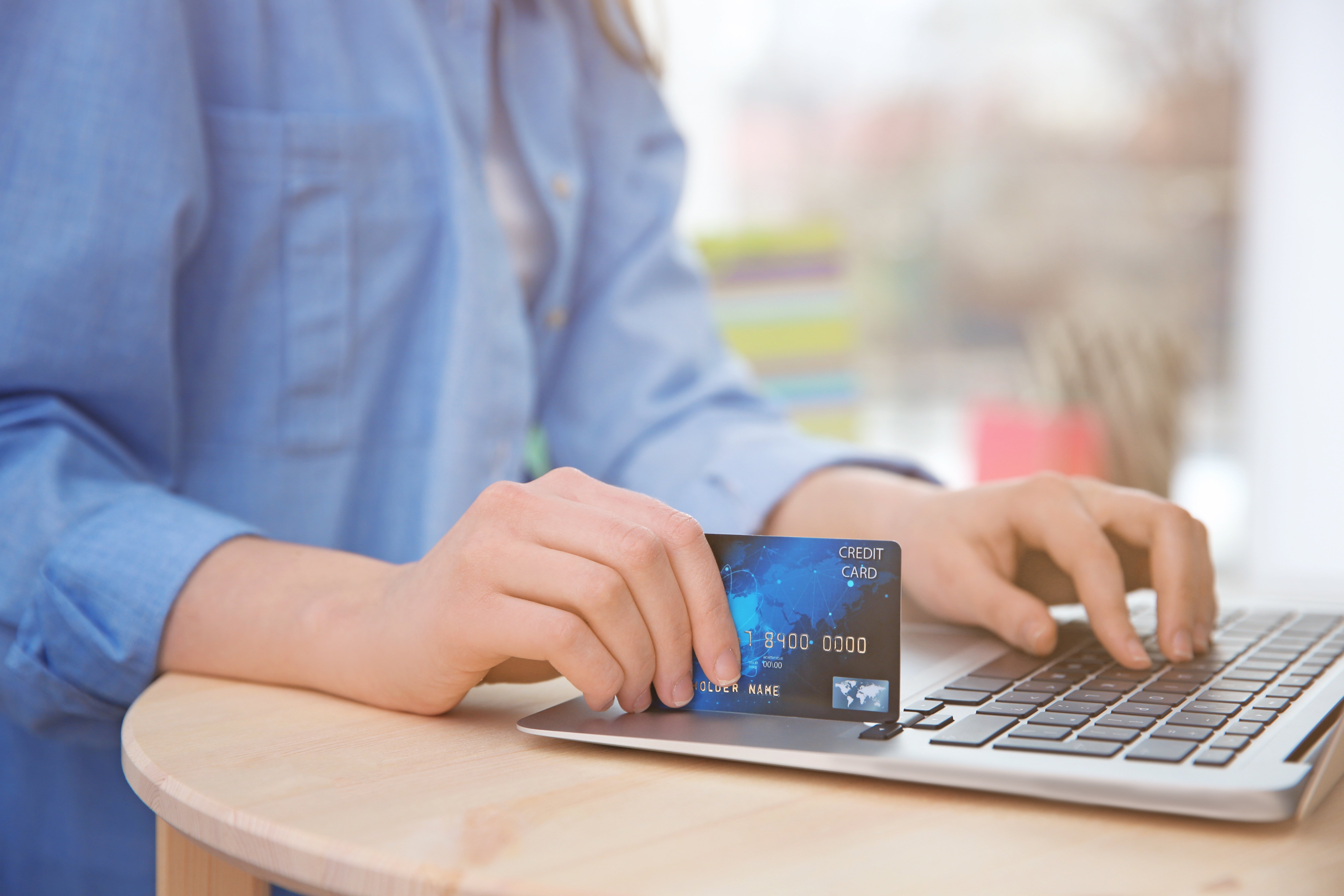 Operating your bank account

For those of you used to banking in the US and the UK, the complexity and cost of French banking may be a challenge at first. Within the limitations of the system, it is worth doing some research to find the best accounts and packages for your needs.
Bank charges

The concept of 'free banking' does not really exist in France. At the very least, you will have to pay a small fee, usually around 10€ a month to keep your account open plus another monthly or annual fee for your debit and credit cards.
On top of this will be numerous small charges for services such as withdrawals from ATMs belonging to different banks, paper statements, text alerts, and so on. Although individual charges range from 20 centimes to 2€ they can add up to a considerable amount depending on how you operate your account.
Other fees will depend on the repayment options you choose for debit and credit cards as well as any insurance costs and additional perks such as travel insurance. Premium current accounts and savings accounts will cost you an administrative fee of around 40€ a year.
For students, there is better news. Many banks will offer you a generous 50% discount on all rates during your first year of banking with ongoing discounts while you are still studying.
Paying bills directly from your account
The easiest and most secure method of paying your monthly rent and household bills is by a direct debit or prélèvement. Your bills are calculated by the company providing the service and a variable amount is taken from your account when the bill falls due. A standing order is similar but the amount taken at regular intervals remains the same. A small charge is usually made for each direct debit or standing order.
Transferring money abroad
If you wish to transfer money to a bank account in another country you have several options. You can:

Withdraw cash from an ATM and use a money transfer system such as Western Union. This is the least economical method
Visit your personal banker and ask them to authorize a transfer
Use cheaper transfer options such as PayPal, Transferwise, and Travelex
Cash, cheque or card: how to pay in France

For small transactions such as your morning coffee or newspaper or for shopping at market stalls where phone lines and Internet connections are not available, it is best to use cash. Many methods of public transport and some ticket machines will only accept cash.
Using large sums of cash for purchases (generally over 1,000€), however, is often viewed with suspicion especially in light of the recent EU money laundering laws.
For most of the other transactions of daily life, it is best to use your debit card, many of which are now contactless for sales of up to 30€. To help you budget and manage your spending, it is possible to set a monthly limit on your debit or credit card expenditure.