If you're moving to Paris with your family and looking for furnished apartments then securing the right educational opportunities for your children is sure to be high on your list of priorities.
At Paris Attitude we want to help, so have put together some useful information that provides a brief introduction to the top ten international schools in the city.
Browse the list and then speak to one of our helpful multilingual advisors. They will help you select an apartment near your chosen middle or high school in Paris.
American and British Schools in Paris
Located in the Hauts-de-Seine region is The American School of Paris (ASP), a school that brings together students from over 35 countries. Classes in English are provided for pupils aged 2 - 18 while older students study for their International Baccalaureate, preparing them for further education either in France or overseas.
Situated in Croisy-sur-Seine, just a short stroll from the banks of the River Seine is The British School in Paris (BSP). This independent day school takes children from kindergarten through to senior school, preparing them for British public school exams or for entry into the UK's top universities.
The Marymount International School can be found at Neuilly-sur-Seine. Dating back to 1846, it's the city's oldest international school.
Although a Catholic school, it welcomes pupils from all nationalities and religions. Marymount takes pupils from 2 - 14 and if your child's first language isn't English, additional support can be provided.
Although a French school, The Lycée Internationale de Saint Germain-en-Laye also caters for international pupils who don't yet speak French fluently.
The French national curriculum is followed but additional language support is provided where necessary. It is located to the west of the city center in the suburb of Saint-Germain-en-Laye.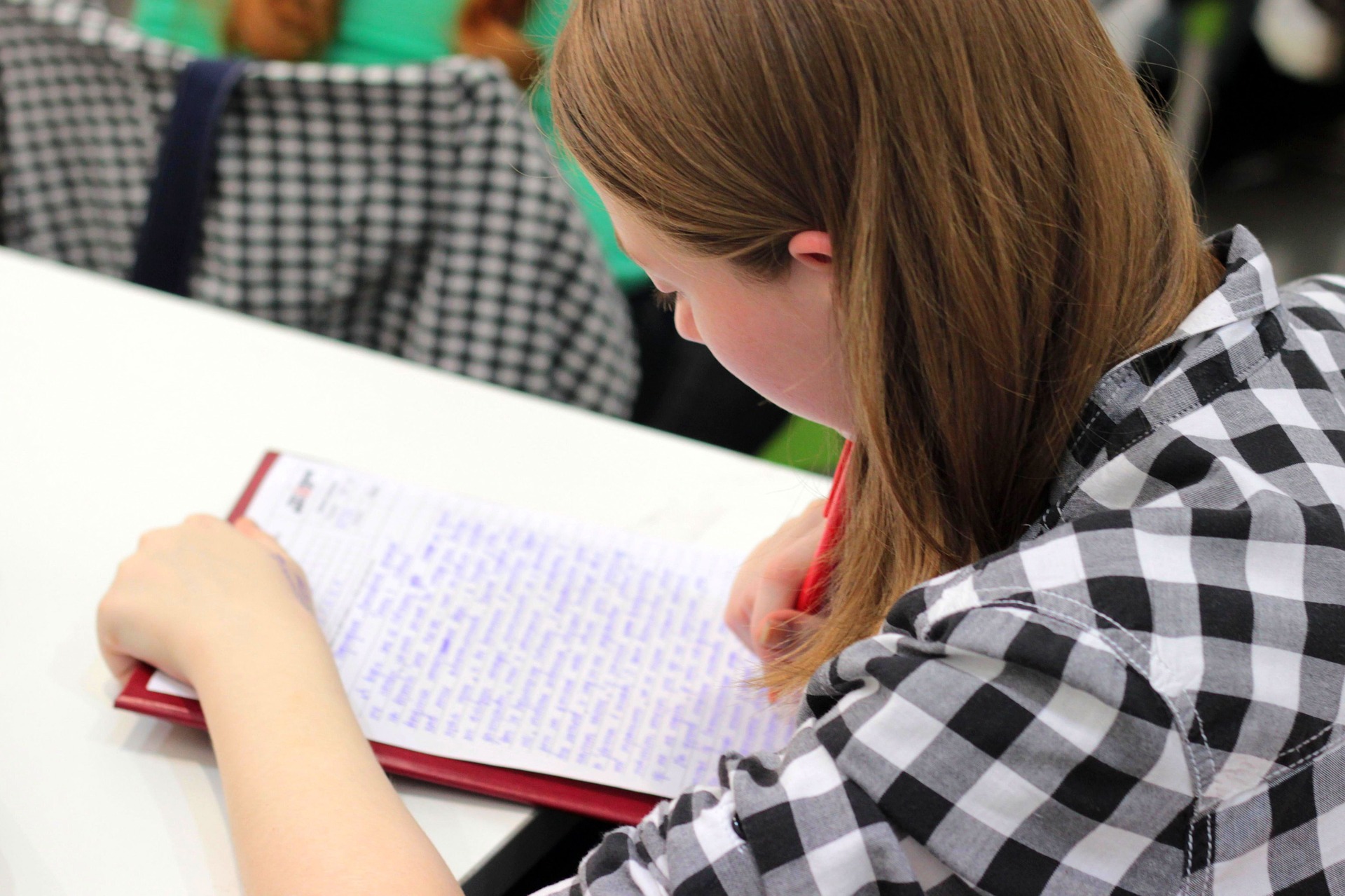 Schools that offer teaching or support in a choice of languages
If you would like your child to learn an additional language, then the Cours Molière in the 12th arrondissement offers Chinese classes for all its pupils from the moment they start in pre-school right up to high school level.
Although a relatively new high school in Paris, the school which prepares students for the International Baccalaureate, has already acquired an excellent reputation for its educational record and the small size of its classes.
Located in the 16th arrondissement at the heart of central Paris is the International School of Paris (ISP). The school prepares children for the International Baccalaureate and provides a stimulating and challenging educational experience for pupils from 3 - 18.
It has a place at the hub of a cosmopolitan and multicultural community and, as such, provides additional support for many mother tongue languages during teaching time. As many as 60 languages can be heard around the school campus adding to its lively and welcoming atmosphere.
Schools that offer immersion programs for the French language
Part of the pleasure of a new life in Paris is learning the language and culture of your new home. Choosing a high school in Paris where your children will be immersed in the French language is one way to help them learn.
The Lycée - Collège Honoré de Balzac, located in the 17th arrondissement near Porte de Clichy, not only follows the French curriculum through immersion classes but is the only free international school in the city.
Its pupils are drawn from around the world and include those from England, Spain, Italy, and Portugal as well as from several Arab states. A few classes can be offered in your child's native language but the school does have great success with its immersion program.
Also following an immersion programme of education that prepares its pupils for the French national exams is Eurécole.
The school has an enviable location just off the Avenue des Champs-Élysées and accepts pupils from kindergarten level through to senior school. As well as being immersed in the French language, children from Britain, America, Spain, and Germany are also helped and encouraged to develop and maintain fluency in their own languages.
In the central 7th arrondissement is The Lennen Bilingual School. The school's founder Patricia Lennen is now considered a pioneer in the study of bilingual education. This large school is based on three campuses and welcomes students of many different nationalities.
Finally, The École Internationale Bilingue is a group of five private schools in the city center. This cluster is a perfect choice if you wish your children to learn French quickly.
Once the language is mastered, an international curriculum is individually tailored to prepare pupils for the university or college of their choice whether it's in the USA, the UK or Europe. Making the right choice of kindergarten, middle or high school in Paris is an important decision that goes a long way to helping your family settle easily and happily into its new life in France.
At Paris Attitude, our multilingual advisors are always happy to recommend schools that meet your needs as well as providing a selection of furnished apartments within easy reach of your chosen school.