Paris is an increasingly popular destination for the thousands of expat (mostly Europeans) that decide to start a new more relaxed and carefree lifestyle in the city of light. This beautiful city has so much to offer like breathtaking sights and scenery.
Whether you are toying with the idea of moving to Paris for a new job position, a school year, a fresh French start with your family or to reap the benefits of a relaxing retirement, the decision to move still is big and is not one to be made without due thought and careful consideration.
Studies and personal stories have shown that many foreigners come to live in Paris see a total jump in their quality of life. But the reality is that for some, as soon as they get in Paris they start facing a few challenges that are, at times, complicated to cope with.
In this post, we'll identify five main challenges newly-arrived expats usually face and suggest a few ways to deal with them.
A BANK ACCOUNT OPENING
If you're an EU citizen, you have the right to open a bank account in France, and this is, even if you don't have the French resident status.
Opening a bank account in France comes with a lot of paperwork. You can still do it but local banks will always ask you to visit a branch in person before your account can get operational. In Paris, and on the entire French territory, One on one banking is still normal and they'd want to make you feel as if they're doing you a favor by opening you a bank account.
Here are a few documents you'll be asked to provide when trying to open a bank account in France:
Your identity (a passport, photo ID or driving license will be essential)

Your address (including a French address if you are planning on becoming resident=

A real estate agency can provide you with one

)

Visa status

Your employment
These documents will all have to be up-to-date ( recent utility bills and payslips). At times, if your documents aren't in French, you may be asked to get them officially translated. Welcome to France.
ACCOMMODATION
Here's a quick list of things you might need to know about housing in Paris:
rental leases for

furnished apartment

and unfurnished apartments are a possibility and you can easily get them through a

real estate agency

.

some apartments are more expensive because their owners prefer getting them managed by real estate agencies.

Accommodation pricing varies depending on arrondissements (administrative districts). Some are posher than others and where you live matters a lot depending on your commute time and if you're interested in social status.

Establish yourself first (bureaucracy-visa, healthcare, etc) before looking for a place to rent. But in the meantime a real estate agency can get you an apartment.
JOB HUNTING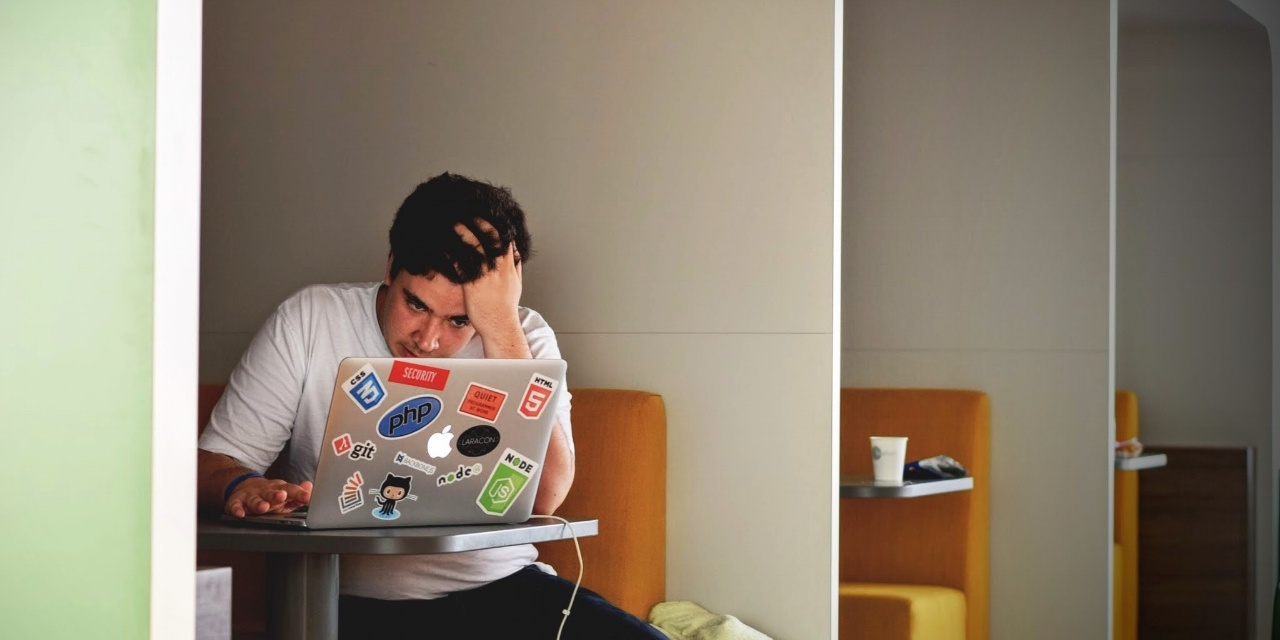 Getting a job, whether in your homeland or anywhere else, is a huge challenge. This is just because job availabilities always depend on the state of the economy, the rate of unemployment and jobs in the system.
It's therefore always a good idea to search around online to know what positions are available in Paris before ( or even after) you move here or try to find a job. France has a thriving economic sector and Paris, in particular, has one of the highest GDPs in the world.
So finding a job in Paris is possible though this will depend on your qualifications, the industry and many other factors.
FRENCH BUREAUCRACY
Every Paris-based foreigner would have a story to tell of their several interactions with the French bureaucracy. In the beginning, when you move to Paris, bureaucracy can seem as just a waste of time.
You really need to understand that the French bureaucracy is an administration characterized by, well, excessive red tape and routine, which - a lot of people tend to say - implies that nothing really useful actually gets done here.
The approach you should take while approaching the French bureaucracy is to never complain about it.
The French bureaucracy may seem terrible, full of frustration caused by time-wasting and undisguised obstruction on the part of some officials but if you let yourself go with the flow getting used to the game, I can assure you that one day, you'll look at the French Bureaucracy as an enormous achievement that will have made you mentally or emotionally stronger.
MAKING NEW FRIENDS
During your very first week at in Paris, you won't have friends This is normal. However, after a month or two, you're supposed to have at least a phone number of a person you can call if you want to hang out with for a drink, right? This isn't always the case.
Here's the thing about Parisians when it comes to friendship: They make friends in college and keep them forever. That's right, for the rest of their life. Not kidding. So how does a newbie get to make friends in Paris? Here are a few suggestions:
Join expat groups on Facebook or Meetup.

Attend alumni events for your university.

Take a dance class.

Be authentic and don't show off

Be excited about life, have and spread energy.

Be happy with yourself & confident.
Conclusion
Living abroad isn't an easy task and complaining while trying to find faults with everything you'll have hell of a time unable to cope with the enormous stress of living abroad where social codes are different and the language a bottomless pit of difficulties, won't solve anything.
Be positive and start enjoying live. Welcome to France.
Where are the main business districts in Paris and its suburbs ?
Expat New-comers: Here's why your employer isn't able to get you an apartment of your choice