Studying in France with limited budget? We provide a tailored accommodation service to take language courses in order to enjoy French student lifestyle.
Be in the heart of the action with student accommodation in Paris
Paris is one of the most popular destinations in the world for international as well as local students. Whether you're applying to study at the Sorbonne or take part in intensive language courses you're sure to have one thing in common with other students - a limited budget.
At Paris Attitude our experienced multilingual advisors are on hand to help you find the perfect student accommodation that fits your pocket and is guaranteed to meet our high inspection criteria.
Once you've found your student accommodation in Paris we help you deal with the paperwork and get you settled into a home from home that's fully equipped with everything you need from laundry facilities to linen and Wi-Fi access, so important for studying.
The right student apartment in great locations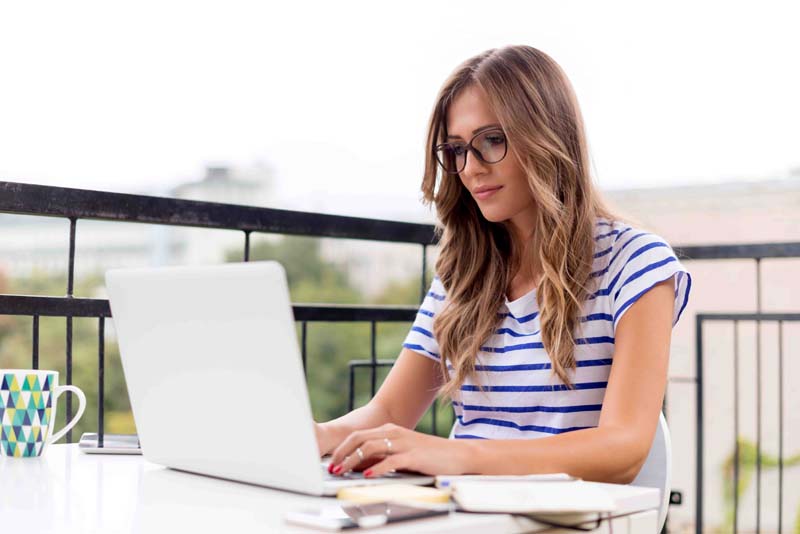 The Sorbonne has been an important university since 1257, with many thousands of local and international students passing through its doors every year.
Along with other colleges, the Sorbonne is found in the 5th arrondissement on the River Seine's Rive Gauche, an area which is lively, Bohemian and definitely student-friendly.
Let us find accommodation for you here and you'll be right at the heart of student life day and night. The Panthéon area in this district is particularly popular with students with everything within walking distance, as well as excellent transport links and plenty of street markets to stretch your limited clothes and food budget even further.
Slightly further out of the center but popular for their multicultural vibe are the 19th and 20th arrondissements of Buttes-Chaumont and Ménilmontant. Once you're settled in your student accommodation Paris our concierge services are ready to help you find your way around this beautiful city.