Paris remains tourists' favorite destination but it has also been attracting for quite some time a different profile of visitors who settle down for a couple of weeks or a few months, on their own or with their entire family: foreign expatriates who must spend two weeks every month as part of their professional routine or who are sent for a mission of a year or more, but also French executives who are coming back from an assignment on the opposite side of the world and need to get their local mojo back -and a place to live- in the capital.
Human Resources departments are usually in charge of finding adequate housing solutions for this growing population of globetrotters.
What are the best options in each case?
For short-term stays: hotels.
If you must send your collaborator in Paris for a few days or a few weeks, hotel can be an appropriate solution. The global hotel capacity in Paris is quite large as it needs to answer the growing demand from tourists and professional tourists (trade shows, seminars, etc.). Most hotels offer negotiated prices for companies. You should easily find one near your Parisian offices.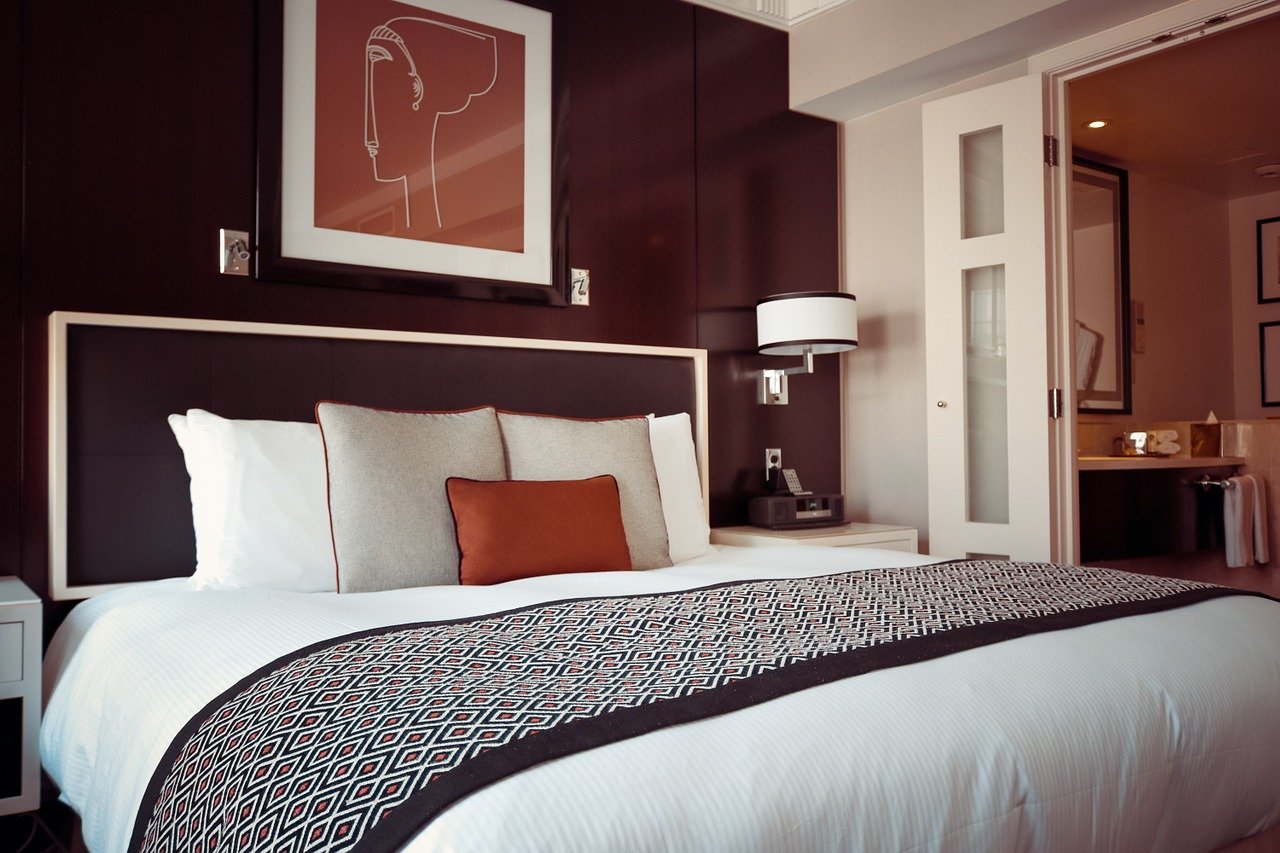 It's a piecemeal solution which remains quite expensive if you want a comfortable room and qualitative accommodations and services.
Moreover, hotels as charming as they can be, remain pretty impersonal. Some will enjoy the morning buffet and to have dinner outside but it can end up being frustrating to always eat outside and not to be able to cook for yourself for instance particularly for the executives who spend a lot of time on the road and abroad.
Most of the time employees must pay for their hotel room upfront and get it reimbursed afterwards with an expense claim.
For mid-term stays: furnished apartment.
If your collaborator needs to go to Paris for a month or two, you should rather consider renting a temporary home from an individual. To find that type of goods might seem complicated at first but in fact there are specialized agencies, very qualified and that will be the interface between your company and owners who wish to rent their apartment. Those agencies will adapt to your expectations but will also advise you in terms of location, budget, proposed services, etc. in complete transparency and with the guarantee not to have any bad surprise.
Depending on the services, someone from the agency will come and welcome personally your collaborator. Agencies usually have a service dedicated to emergency situation (water leak, loss of key, etc.) and even sometimes a concierge service to make him/her stay as pleasant as possible.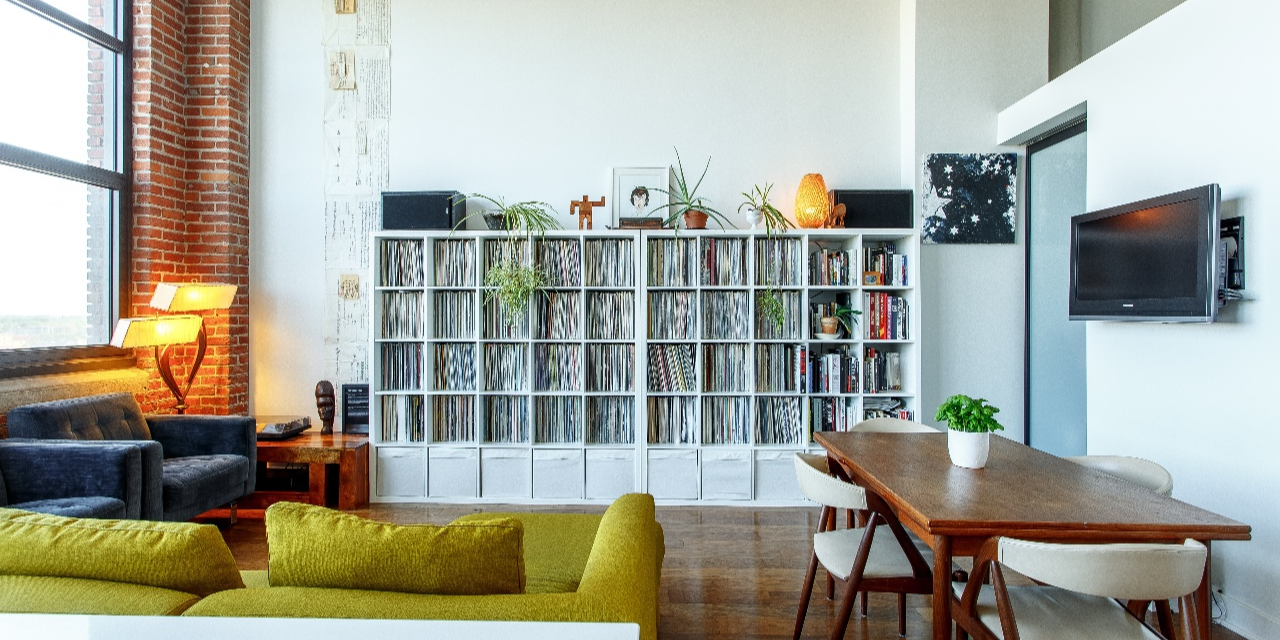 Even if your stay lasts less than a month, your collaborators will appreciate the atmosphere of a home sweet home that only an apartment can feel like. They will be able to go out for dinner or to choose take-out or delivery or even to cook themselves. The other services are the same as in a hotel: cleaning, cable TV, Wi-Fi, sets of towels, etc.
If many of your collaborators come to Paris on a regular basis, you might even consider renting the same apartment for a longer period of time and optimize its occupation. It will also be more pleasant for an employee to come back to a place that will then become familiar. And you will also be able to use it for shorter stays.
Finally HR department will also be able to pay the agency directly every month, which makes their collaborators' life easier as they won't have to advance any expenses.
For long-term stays: temporary housing.
If you must send a collaborator in Paris with his/her family for a mission of several months, you definitely need to look for a temporary housing. Here again, it's much simpler to delegate the research of an apartment to a specialized agency that will dialogue with the HR department but also directly with the family to understand their needs and wishes (school, daycare, shopping area, modern or old apartment, etc.), their priorities (quiet or lively neighborhood, close to the office, etc.) to make targeted proposals.
Leaving for a foreign country can be a difficult situation to handle especially if you are moving with spouse and kids. By offering that type of service to your employee (usually in a global expatiate contract deal), you will take away a huge part of their stress.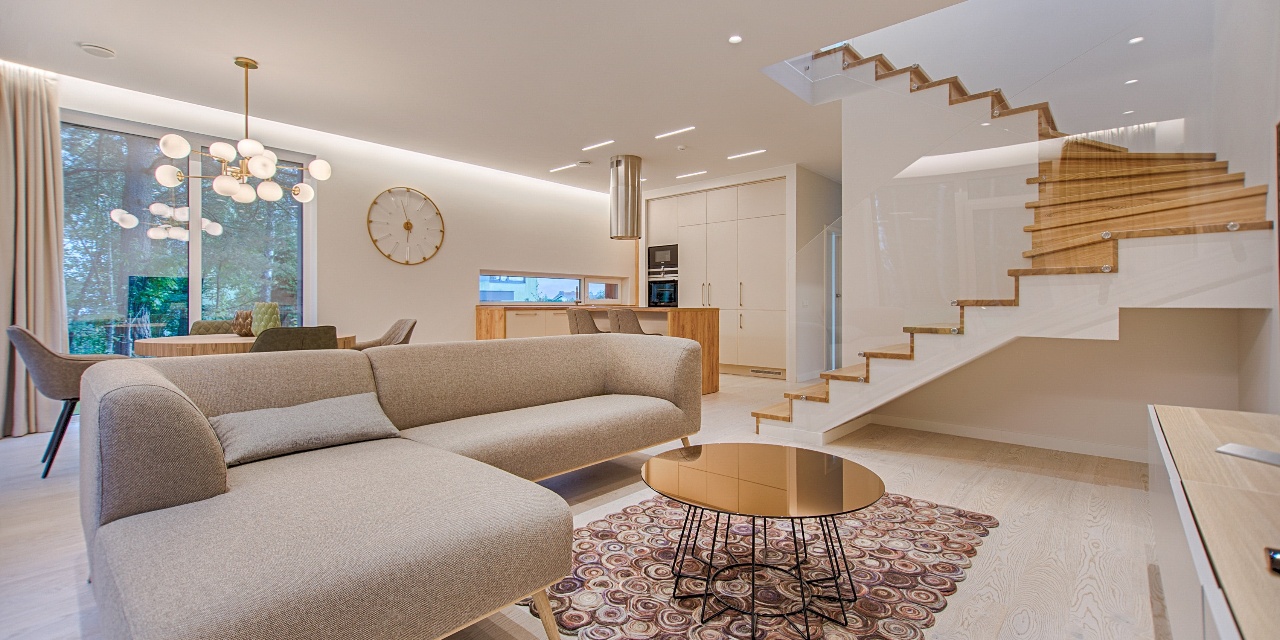 Those apartments are furnished and usually decorated with taste. The great advantage is that your collaborators will be able to settle in right away and won't have to buy furniture, dishes, TV screen, fridge, etc. - and won't have to try to sell them back when they leave. Leases, depending on services, can also be proposed with all kind of options (electricity, internet, cable, etc. included).
Once settled, your collaborator will usually pay the rent him/herself but HR will already have handled all the preparation and most of the administrative hassle. It's very nice when you move in a foreign country and you must really get it together and be efficient in your new professional mission.
If a temporary housing through a specialized agency is an ideal solution for expatriates, it can also be a good solution when it's time for expatriates to go back home. After a long stay overseas, going back to France can also feel like a challenge and again dealing with housing is essential to spare the family from extra stress on top of the stroke of blues that might probably wear them out a bit at some point when they arrive. To rent a temporary home will allow them to settle in quickly, to go back to a life as normal as possible and to take time to look for a more definite place in their own terms without any pressure -for a smooth transition.
This type of service can be also negotiated in a global expatriate contract that you will carefully discuss as exhaustively as possible with the candidate for the expat assignment. Indeed it represents an investment in terms of time and budget but by dealing with these issues with your collaborator, you will optimize his/her performances in your company: a "win-win" dynamic!