Your apartment search will be successful if you focus your quest on a handful of selected neighborhoods.
For your research to succeed, it must be focused.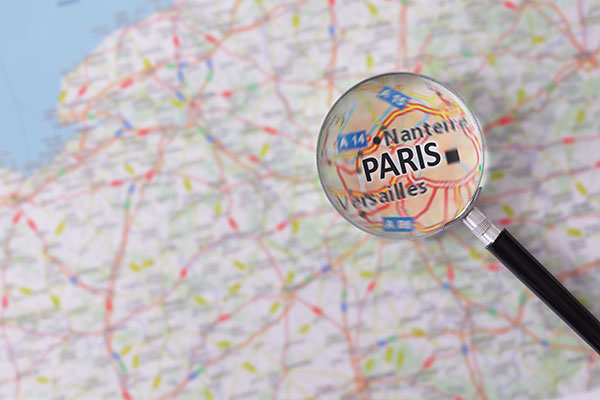 Paris sprawls over 20 arrondissements, with 80 neighborhoods and different micro-communities, and it's likely that 95% of them are not an ideal match for you.
Do not waste time looking for apartments in an area where you will never live. Instead, focus on a few neighborhoods you may like, and where you'll probably find apartments in your price range.
You should identify a handful of neighborhoods (no more than 10) that will work well for your budget and lifestyle. By focusing your research on these neighborhoods only, the time you spend looking for an apartment will be much more productive.
Here are some indications on average prices per square meter for furnished and equipped apartment rental..
Prices by arrondissement vary considerably from one neighborhood to the other:
Discover Parisian neighborhoods for your furnished rental