No matter where you are in the world, it's never an easy job finding the perfect person to take care of your young ones. For parents living in a foreign country, this can sometimes feel like an impossible task.
If you are expat parents living in France, there are several routes you can take to find the right babysitter to take care of your kids. In this article, we take a look at some of the most effective ways for you to ensure that you find the absolute best person for the job. Someone trustworthy and reliable that both you and your kids will adore.

Where To Find The Right Babysitter
Get referrals from people you know
The city is packed full of competent babysitters, all of whom are more than ready to accommodate the needs of parents in search of 'grown-up' time. The trick is sifting through all the incompetent and untrustworthy ones to find your gem.
Whether you want a babysitter for the night or for your entire stay in France, it's always a good idea to first ask everyone that you know. See if anyone can point you to a good babysitter that they can vouch for.
From family and friends to work colleagues and acquaintances, you're likely to hear of someone who has been babysitting with great success, particularly from people with kids of their own. Word of mouth referrals are often the best way to find the right babysitter, but if you don't know many people to get personal referrals from, never fear. There are still a couple of other options available to you:
You can search on your own, free of charge, or
You can pay a small fee to get a pre-screened babysitter from an agency
Advertise locally
If you decide to do it yourself, the best place to begin your search is within the community. For instance, you can try advertising in the local college paper, church, library, local schools, your workplace, or any other place where potential babysitters (or referrals) can be found.


There are lots of students looking for flexible jobs they can do on a part-time basis. With this kind of approach, you may have to invest significantly more time into weeding out the unreliable ones, but in the end, you should be able to find a good sitter who will perform his or her duties well.


In large cities in France, you may find local nonprofit agencies that will help you in finding a great babysitter. These agencies provide you with information on individual sitters as well as daycares run from home. Once you've found a few promising options, you can then start to check their qualifications and references.
Try an online service
This option is ideal for busy people who don't want to spend hours searching on their own. There are tons of online services that match up parents with the right babysitter in France. However, as with everything else online, not all sites are reputable.
If you choose to take this route, make sure that you're only dealing with a well-established, trustworthy site that has plenty of positive reviews from actual customers online. A few great sites that are particularly useful are Bebe NouNou, Care.com, and Sittercity.com, which offers a free trial membership for 10 days so that you can experience their service first-hand before committing.
All you have to do is place your ad on any of these sites, and then wait for qualified candidates to apply. You also have the option to run a background check on the babysitter you choose. With these platforms, you will be able to conduct a specialized search, meaning that you can filter your results to find a sitter to suit your particular needs, such as:


Find the right babysitter located in the same arrondissement you're staying in
Find babysitters who posted their resumes to the website
Find sitters of a particular nationality
Find a babysitter who is a polygot
Find a babysitter who can cook or perform other duties around the house
And so on.
Try these and other sites out and when you have enough prospective babysitters on your list, it's time to move on to the next stage in your hunt for the perfect sitter.
What To Do Once You Find A Prospective Sitter
Check their qualifications and references
Once you have a few options, it's time to check their references. This will help you narrow your list down. Your sitter should have the relevant experience with kids of the same age as yours. Also, ask if he or she is trained in CPR. When contacting families that the sitter worked for previously, ask about the number of kids they have, as well as if they ever had any issues with the way the babysitter interacted with their children.


Conduct a brief phone interview
If you're satisfied with the sitter's qualifications and experience, you can now conduct a brief phone interview. A quick conversation over the phone should be enough for you to decide if the sitter 'sounds' like she's a good fit. If it's important for you to have someone who understands and speaks the English language at a competent level, then you will be able to determine that at this point. Make sure to ask her about the cost of her services, as well.
Meet with the babysitter in person
By now you should have only a couple of your favorite options on your list. The next step is to interview your potential babysitter in your home. Ask her to share her experience as a babysitter and in addition to that, ask her a few hypothetical questions about what she or he would do in specific high-pressure situations that might occur in your home during her watch. It's also a good idea to let the babysitter spend some time with your children in your presence so you can observe how she interacts with them.
If you're happy with the results, you may now celebrate the fact that you've found yourself the right babysitter for your kids in France.
The Final Step: Help Them Help You!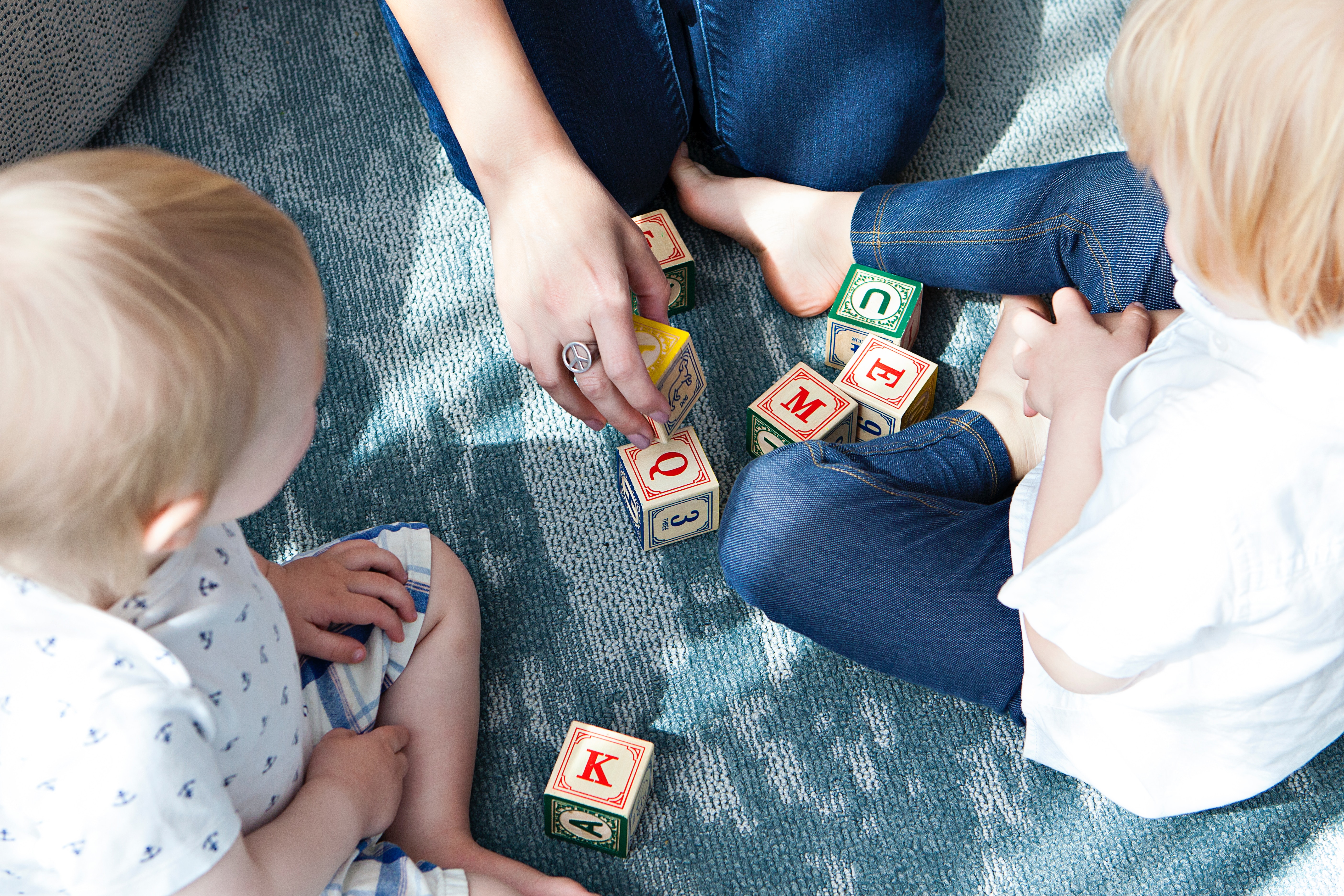 Now that you've found the ideal babysitter who is a great fit for your family, it's time to ensure that you help her perform her duties to your satisfaction. Talk to her about important issues before her first session as your babysitter. Some things you may want to address include:
Discipline
This is something that your babysitter needs to understand from the get-go. Hopefully, she will never need to discipline your kids, but in case she does, make sure she perfectly understands the manner of discipline you prefer.
Organization
When you're ready to leave the babysitter alone with your kids, always make sure you leave her the numbers where you can be reached in case she needs to, as well as all the other emergency phone numbers. Also, make sure she understands your kids' schedule for eating, brushing teeth, sleeping, etc. Try to include as many details, even the smallest ones, as this will make things easier for everyone involved (for instance, do your kids prefer a bedtime story or song?)
Full disclosure
When it comes to helping your babysitter care for your little ones, honesty is key. If your child exhibits certain eclectic characteristics, it's important that you tell your babysitter. Although you may feel like you run the risk of never seeing that sitter again, in actual fact, divulging such things is a great way to ensure that they are ready to respond in the right way should any unusual situation occur.