Whether you intend on living by yourself or sharing an apartment with your loved ones, the place needs to meet your basic needs. In most cases, when looking for apartments to let, you find that the most common apartments are studio, 1-bedroom, and 2-bedroom apartments. When it comes to apartment hunt, there are several key factors that one has to consider.

The Size of the Apartment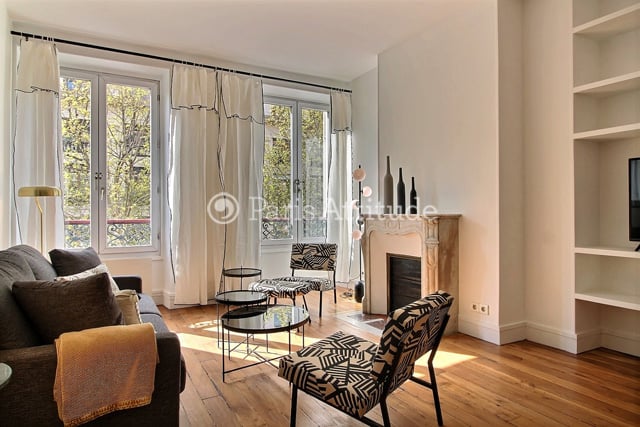 We all look forward to a quiet apartment to stay, which calls for one to strike a balance between space that is enough for your belongings and one that suits your lifestyle and budget. The apartments come in various sizes, which makes it easy for singles as well as those with families. The type and amount of furniture together with other household items determines the amount of space needed. You may also need extra space for a closet or for office space in the apartment. The number of occupants in the apartment is also a factor to consider. With all these considerations, there are several options to choose from such as;
1 Bedroom Apartments
A one-bedroom apartment comes with a single bedroom that has a closet, a kitchen, a living room as well as a bathroom. In most cases, the kitchen is a small, full, standard open kitchen. If you are lucky enough, you find a 1bedroom apartment that has an extra half-bathroom, which is ideal if you intend on living with a roommate. The one-bedroom apartment is most suitable for those who live alone. However, living alone comes with its social-life challenges, especially if one holds a demanding job.
Therefore, it is a good idea to devote some space in your apartment to a living room for your social life where you can host movie nights or dinner parties with friends and family. A 1-bedroom apartment can also be suitable for a couple who have no need for a guest room and do not need a home office as well.
2 Bedroom Apartments
In two-bedroom apartments, you find two single bedrooms with their closets. There is a kitchen as well as a living room. Each of the bedrooms sometimes has its own bathroom, although most have one common bathroom and a master ensuite.
This type of apartment can be ideal for couples with one or two children. It offers ample space for kids to play unrestricted with their toys. One can also choose to share the apartment with a friend since this is a perfect living situation. 2 bedroomed flats are more efficient compared to living alone. You get to live in your dream apartment and save money on rent at the same time. You can also get someone to stay with if you do not have a family.


3 or More Bedroom Apartment
Three Bedroom apartments are not very common. But you are likely to find them in luxury apartments. They are ideal for families that are large or where several roommates live in a shared space. They also come with an extra bathroom.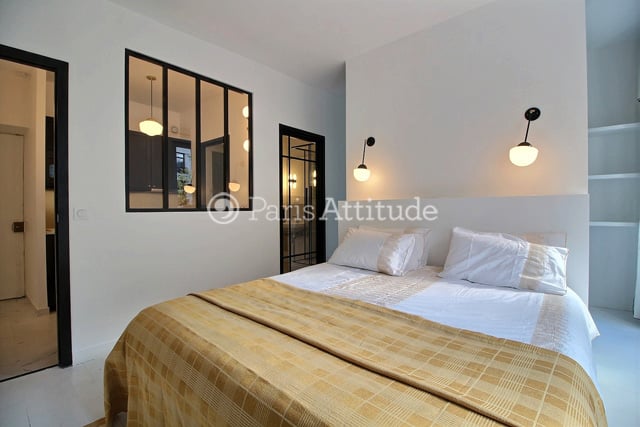 Location
Consider looking for an apartment in an area that is most convenient for you. Get an apartment in the most accessible location. Make sure that the place is close to your workplace, school, and shopping malls, as well as other social amenities. Security is a very essential factor when choosing a neighborhood to live in.
Parking
Parking is an important factor for a vehicle owner when looking for an apartment. Seek to know if there is parking available in the building. If not, find out how close is the nearest street parking and how accessible it is as well as its security. Very long walks to your parking spot are not fun.
Amenities
Find out what amenities your potential apartment package comes with and compare them with your list of desired extras. These may include things like a laundry room in the building, a washer, and a dryer, a pool, gym, among others. Although all of the desired facilities may not be in the same building, determine the most important and consider others from nearby places.
Price
Before settling for an apartment, you need to consider your budget seriously. Research the rental rates in a particular neighborhood. This will help in your search for an ideal location. It is also key to evaluate the apartment that you settle for to ensure it offers value for your money.
Utility Costs
Often, people forget the utility costs when looking for an apartment. In addition to your monthly rent, chances are you will pay for utilities such as gas, air conditioning, sewer, garbage, water, and electricity, among others. Before you settle for any particular unit, ensure you know which utilities you are responsible for and which ones are included in the rent.