Congratulations! You've just finished your studies and now you're looking to pursue your dream job. Even after all those years of academia, getting into the world of employment can feel like a daunting adventure. Also, for experienced professionals looking for a new challenge, it can feel intimidating to cross borders for career progression.
Navigating the career maze requires an open mind, and this means also going for opportunities beyond your home country. One idea could be relocating to a top city in a different country where you'll find a lot more job opportunities.


Starting a career in a foreign country comes with several benefits:
Before packing your bags to begin your career in a foreign country, consider these tips.



Best Cities to Start Your Career in a Foreign Country
If you're not going to start your career in a foreign country through an invitation, you'll need to search for those jobs. If that's the case, you would be looking to work in the top 100 cities where you can find a job.
The ranking for the best places to work should focus on the number of available jobs, cost of living, average salary, startup score, open-mindedness, and quality of life. By these criteria, the following cities are top spots you should list as your next destination:
Paris, France

London, United Kingdom

Munich, Germany

San Francisco, United States

Zurich, Switzerland
These are just a few options you could choose from. There are over 100 cities that are especially suitable for graduates looking to get started in their careers.
If safety is your top priority, you could also choose from the cities ranked safest. Here are European cities you could choose to start your career in a foreign country:
Zurich, Switzerland

Munich, Germany

Vienna, Austria

Prague, Czech Republic

Stockholm, Sweden
Top European Countries for Welcoming Expats
It's easier to transition if the countries you have identified are welcoming to expats. There are a few suggestions to help you start your career in a foreign country.
Belgium hosts over 220,000 expats drawn from 179 nationalities. This is in Brussels alone, so the country looks like a good place to get started.

France has more than 4.3 million foreign residents, most of whom come from other countries in Europe.

At 12% of the population, Germany ranks second in the number of immigrants, just behind the United States.

The Netherlands is home to the top cities for expats to live: Eindhoven, Amsterdam, Rotterdam, and The Hague.

82% of Spain's internationals come from different European countries, many of them setting in Madrid.
Your International Job Search
Although searching on websites and classified advertisements looks like a sure way to land your next job in a foreign country, this may be a slow solution. Only 10 to 20 percent of job openings are ever published, so you should also use networking and word-of-mouth to increase your chances. Tap your network for opportunities. These could include former classmates or companies you worked with before.
Browse company career pages to see if there are openings you can tap into. Also, job fairs offer opportunities to meet international employers who can help you start your career in a foreign country. Don't forget to check online job boards, and lastly, company transfers. Many multinational companies allow their employees to transfer to foreign countries, so consult your current employer for such an opportunity.


Preparing for the Interview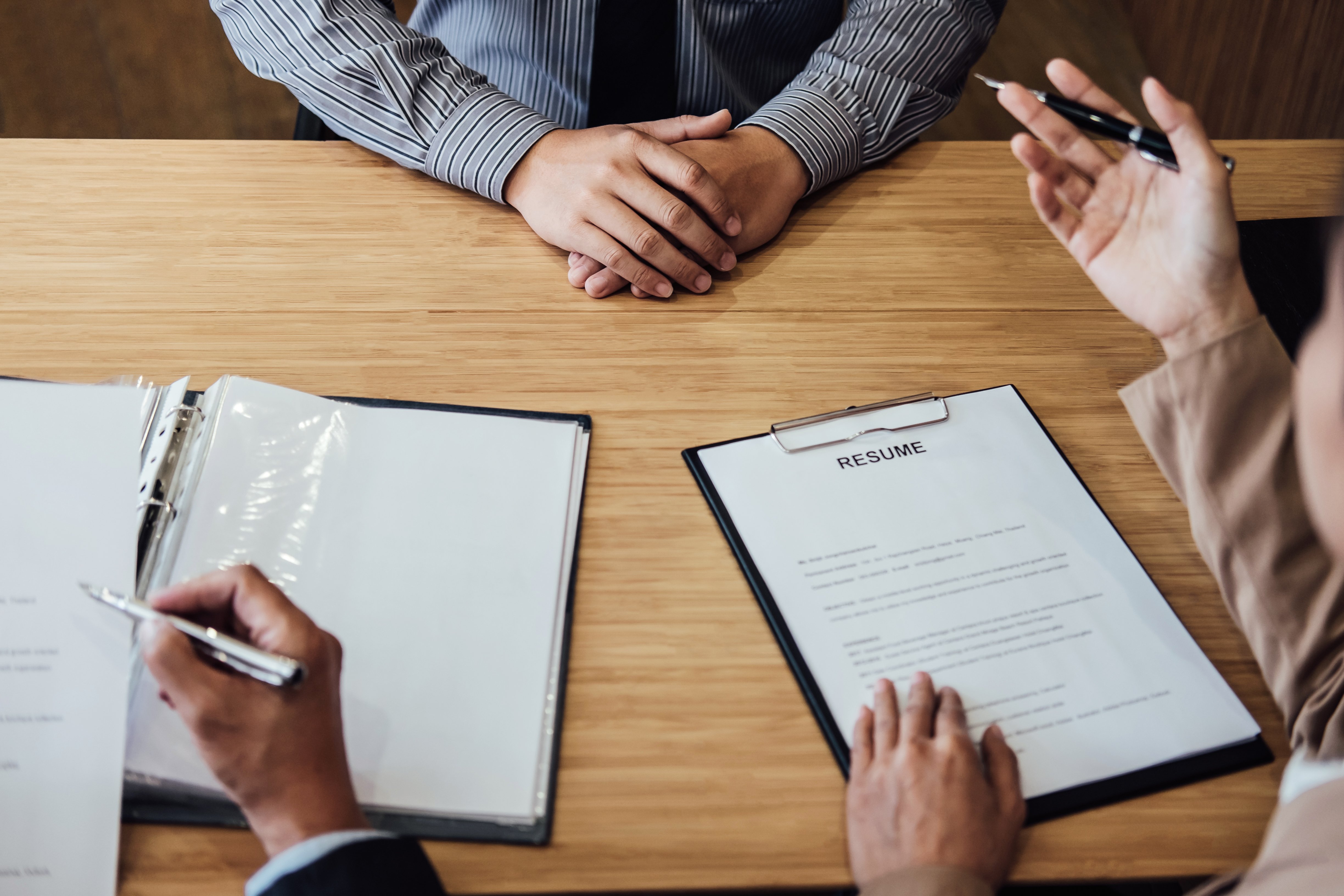 To get hired, you need to know how to make great first impressions. Even with good credentials, most companies want to see more than just papers. Make sure to research the company and the responsibilities of the position you're targeting. Research shows interviewers prefer candidates who show initiative. Knowing what


Also, get your confidence bumped up as you'll need to display this during the interview. However, all this preparation would not happen unless your VC first announces you as a suitable candidate.
Writing a Professional CV
Your CV is what will decide if the company will follow up. The rule when writing a CV is to capture your past accomplishments and experiences. If you're a recent graduate with little professional history to showcase, don't worry as this is expected from graduates.
But you'll need to demonstrate your competence by highlighting any associations, societies, extra-curricular activities, and charities that you have supported. Most importantly, highlight the skills and lessons you picked from these activities. Don't include unnecessary details because your CV should be 1 to 2 pages.
Ensure you have the following sections:
Contact information

A personal statement

Education

Employment history

Additional skills
Also include certifications, awards, associations, training, languages, volunteer work, and specialized activities.
Things to Consider When Applying for a Job in a France
Besides preparing well for the interview and writing a CV that captures your profile, there are few things to consider that will help you in your preparation.
Work permit and visa. Some companies overseas will require immigrant applicants to obtain a visa or work permit. Research this information and remember to also check if your documents are valid.




Language. The job may demand that you communicate in a different language. If you're interested in a particular job, research to know language requirements and ensure you can learn the languages listed. Sometimes you just need to know a few phrases. Invest time in learning the most important words.




Timezones. Sometimes your scheduled telephone or video call interview may be conducted in the middle of the night, thanks to different time zones. If that's the case, adjust your schedule to ensure your body is ready when the call happens.
Preparing for the Move
After securing the position, your next step is to prepare for the big move. From logistics to finding a place to stay, you need to plan everything.
How to Find Accommodation
When you choose to build your career in a foreign country, you need to find a place to stay. It is not always easy to find good deals and avoid scams when you are thousands of miles away without having the opportunity to visit the accommodation beforehand. Fortunately, many real estate agencies and associations will help you in your search.
Note that depending on the location, demand can be high and so the houses will cost more.


Check Your Documents
You cannot enter a foreign country without documents. All your documents must be valid. It's not a pleasant experience to discover that your documents need renewal while already in a foreign country. Avoid this embarrassment by preparing the following official documents:
Birth certificate

Passport

Visa

Medical records

Proof of income if required

Travel records
Your Packing List
Packing also comes down to your understanding of the location of your new employer. Make sure to research the weather, climate, and so on as this will help you know what to carry. Pack clothes for each of the four seasons. Maybe you think it's better to buy in your new city, but those items may cost more because some cities are expensive. Don't forget medications if you take any, essentials, and electronics. Regardless, don't pack like you're relocating your entire family. Find a way to include essential items while ensuring you don't fall short on your preparedness.



Certainly, relocating to start a career in a foreign country is one of the most adventurous maneuvers you'll experience in your life. Make it an impressive experience by following the tips highlighted on preparation and job search.