An expat is exposed to a lot of opportunities to expand and grow as an individual. From picking up new skills to traveling the world, meeting new people, and learning about other cultures, there's a lot that living abroad has to offer. Whether you're already in your new host country, or if you are still preparing to go there, here are 8 tips to help you experience success as an expat.

#1 Conduct Adequate Research
Moving to a new country is always full of change. From food and healthcare to laws, customs, culture, and climate change - everything is different. Although becoming an expat might look affordable on paper, in reality, there are a lot of other expenses that you may not be aware of until you're smack dab in the middle of the new situation.
You need to do your homework and discover everything there is to know about the area you intend to live in, from shipping expenses to housing and transportation in your new home, to daily living expenses, local taxes, immunizations, and more. Once you factor in all these different things, you may start to see a very different picture than the one you initially thought.
Use the information you gather to see whether your budget can handle all the expenses you require to live on so that you can make the necessary changes before you go. It's good to know what you are letting yourself in for before you go so you don't get a massive shock down the line.
#2 Try Before You Buy
This seems like obvious advice, but you'd be surprised at how many people move to a new place without ever really taking the time to get to know their new home. If you're an expat or potential expat who knows your destination well, you're probably in a better position than most. Just keep in mind that having visited a place a few times on holiday isn't the same as going there to stay.
You need to find out more about the day to day living in the area to make your move a little easier to adjust to. So, in order to avoid facing such a problem, make sure that you rent first (whether short or long term) before actually purchasing your home to ensure that you and your family are totally happy with your choice of location and home.
#3 Choose A Location With Ample Activities To Do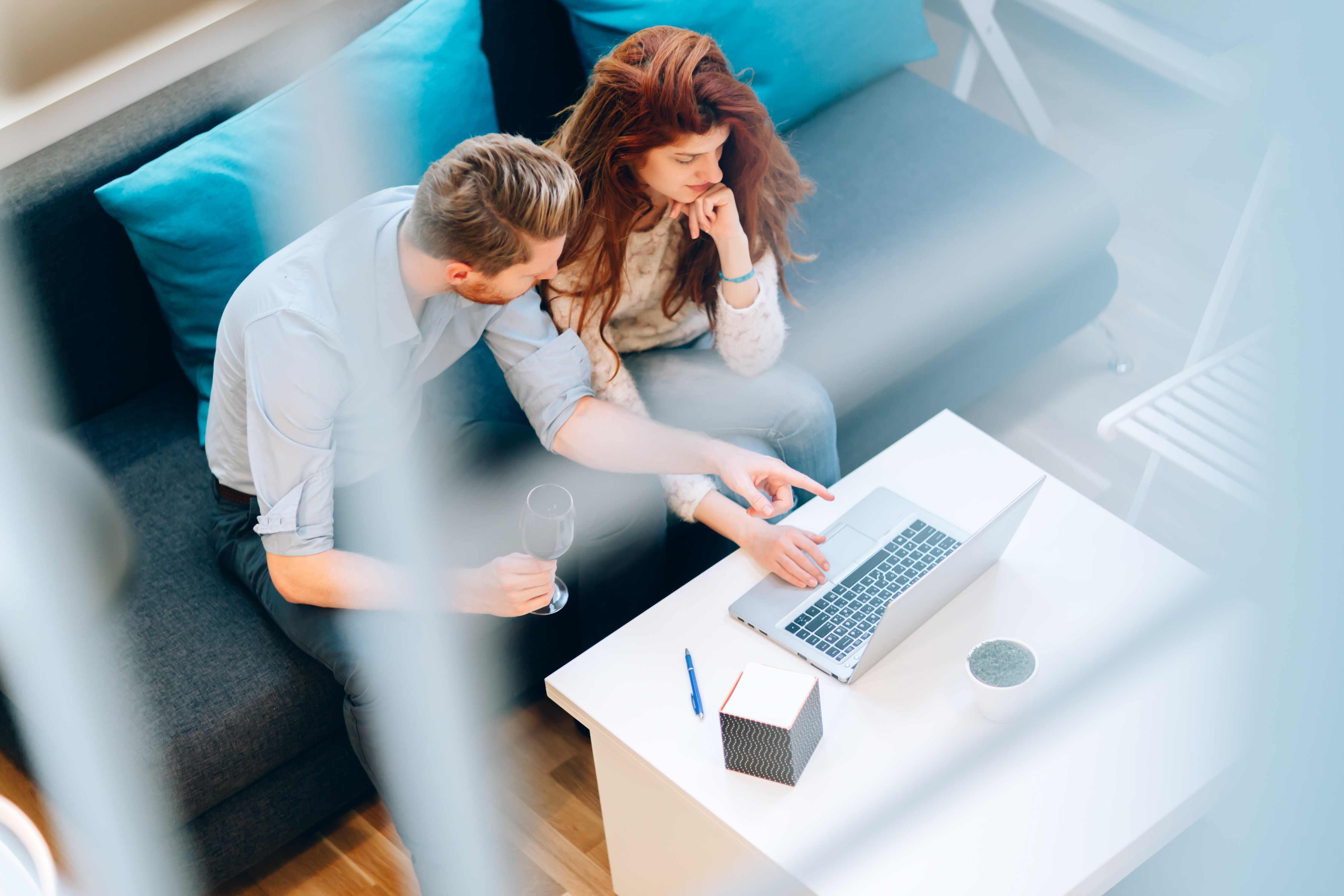 This is something many people don't consider much prior to moving, but it's vital to ensure that the location you're moving to has at least some of the types of activities you like to engage in. This will help keep you busy in your spare time and prevent you from getting bored in your new home.
Taking part in your preferred activities and events is also a great way for you to meet other people and make new friends. Whether you're working or retired, you'll find that spending at least a few hours a week with other people, away from your home, doing fun stuff is extremely beneficial to your mental and emotional wellbeing.
#4 Hone Your Language Skills
Long before your bags are packed headed to your new home, you should already be learning the new language. When you get to your host country, you need to know at least some of the basic phrases so you can get around much easier. There's nothing quite as frustrating as being in a new country and not being able to communicate even your most basic needs.
So, whether you're still planning on moving or if you're already in your new home, make sure that you take the time to learn more of the language to make your stay there a lot easier - and more fun. You can find free apps online on how to learn French, for example, in a quick and convenient way.
#5 Get Your Finances in Order
For both retired and working expats living in France, it's vital to ensure that you have enough to live on in your new home. For instance, if you're coming from the UK, going to live in France, and you're depending on your pension for everyday living expenses, it's vital to understand that it's possible for prices to suddenly fall, which can affect your income significantly.
If you're going to be at the mercy of the exchange rates, you need to determine how you will supplement your income should such a situation arise.
As for those who intend to work in France, if you are not moving with your job, then you need a plan in case you're not able to find work as quickly as you thought you would. For individuals in such a situation, it's a good idea to consider any form of self-employment to ensure that you're financially stable in your new home.
#6 Keep An Open Mind
Your move to an other country, might be for the reasons of work, retirement, chasing love, or simply for the sake of changing your routine. Whatever your story is, you need to keep an open mind if you're going to make it as an expat in the country. Remember, this is an entire life transformation and it's obviously going to take a while for you to settle into your new life.
So while the first few weeks or months may not be rosy, it's important to remember that things will get better with time. This isn't like visiting a country on a business trip or holiday, so give yourself enough time to get used to your new way of life before deciding that being an expat is hard. Keep an open mind and welcome changes and new experiences that come your way !
#7 Know Your Goals
Your relocation is a perfect time to take stock of your overall life goals, in particular, your goals for personal growth. Outline all your goals and determine what you would love to achieve or experience during your stay. This can be anything from learning new cooking skills to mastering the language, traveling more, and so on.
Set new goals and stick to them. This will help enhance your sense of purpose as you set down roots in your new home. Your time spent in your host country will be more productive, and ultimately a lot more fulfilling and this will go a long way toward helping you avoid the feeling of homesickness.
#8 Find Other Expats, and Mingle!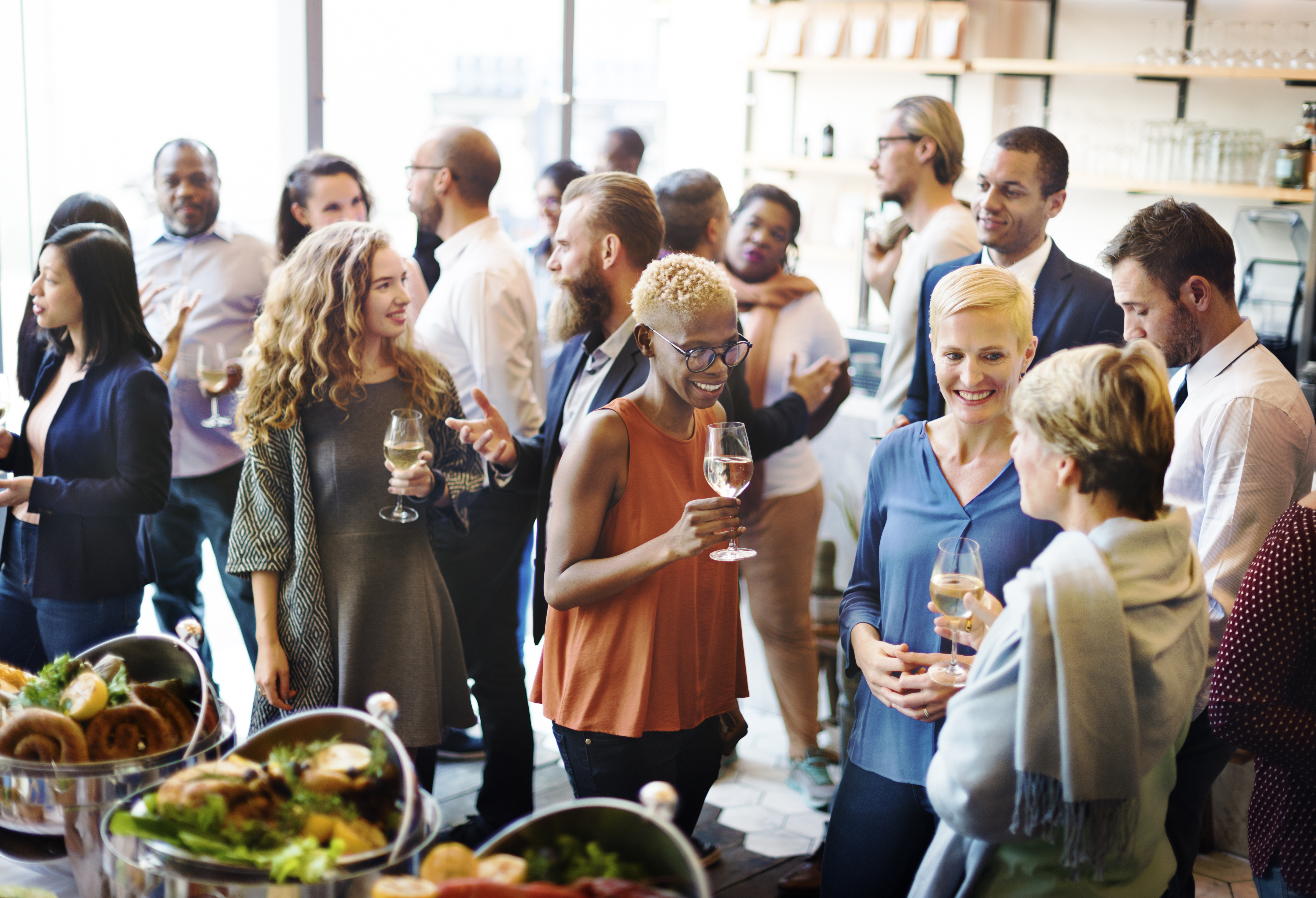 While it's a good idea to make new friends with the locals, it's also advisable to mingle with other expats. Having a few expats in your social circle will help you get great insight from other people who are in the exact same situation as you. Just make sure that your friends are a healthy mix of both expats and locals so you can get a taste of the host culture at the same time.
Conclusion
As you can see, if you choose to accept an offer for a job overseas, or if you're relocating for other reasons, there's no reason to experience any hassle or stress in your new life as long as you follow these simple but super-effective strategies. Use this article as your resource to make your transition and stay successful and enriching !