The expatriation of your company's most qualified employees is a growth factor for your business. However, the process is not always easy and the period of adjustment can take some time. When leaving for a foreign country, your employees will be leaving their home, family, lifestyle... A successful integration requires careful preparation, which you can help with. Find out how below.
#1 Brief your teams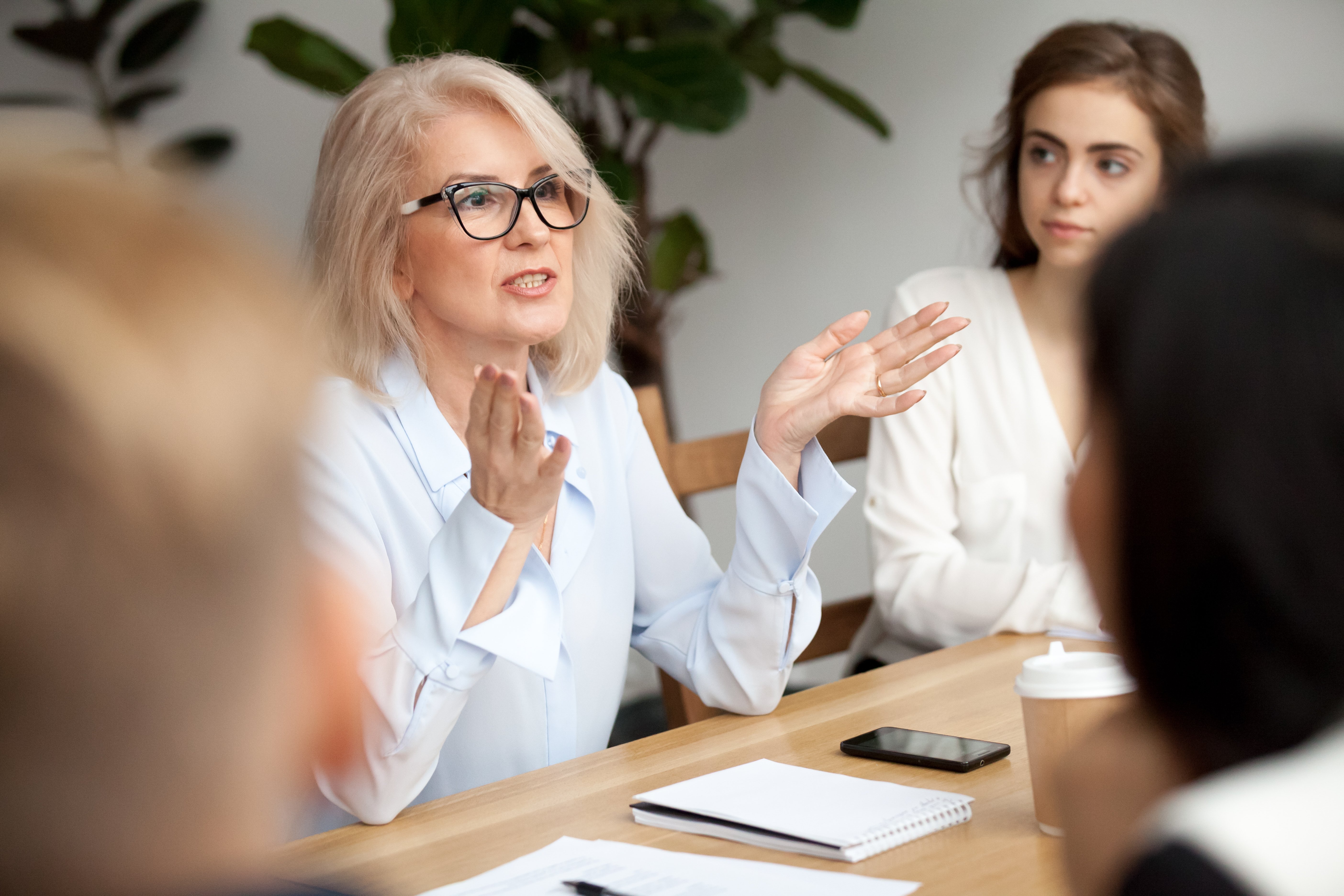 Future expats will know fully well why you decided to send them away from home. They know their worth ​​and this move is a show of your trust in their work. However, their assignment will take place in a foreign country, whether for long or short periods of time. It's therefore essential to outline the essentials at the managerial level.
Clearly set the groundwork for the assignment by specifically defining each person's attributions. On which topics are your employees decision-makers? In which situations do they need to seek your guidance or that of another superior? How much time do you allow for the completion of each assignment, and is an extension of stay in the foreign country possible?
The briefing isn't just a way to break down the tasks entrusted to your future expats - it's also an opportunity to encourage them. Let them know that you're letting go while keeping the reins of your business. You must find the right words to maintain a trusted leadership role.
It's always advantageous to plan a visit to the new site before the actual move. This is an opportunity for the selected employees to learn about their future workplace and colleagues, as well as get an idea of their day-to-day. It doesn't have to be presented to the entire local team. The bottom line is that future expats will meet with their closest associates to feel more at ease on their first day. You'll also be able to discuess the approaches and working methods to be adopted. A few days will suffice, and you can be part of the trip to concretely place the professional framework of the upcoming move.
#2 Promote work-life balance
It's clear that in cases of expatriation, the move is motivated by professional reasons. However, we can't forget that every employee also has a private life. As motivated as she is, her expatriation may be psychologically trying. Your role is therefore to help her mentally prepare for the move.
You don't need a degree in psychology. Empathy and online research can go a long way. So put yourself in your employees' shoes and think about how they would feel. Depending on the nature of the assignment and working environment, it may be possible for the expat's family to accompany them. See if their spouse and children can depart at the same time, or follow later. In the case of a delayed departure, or if the family is able to accompany the employee, propose solutions to help motivate them. These may include phone calls at the company's expense, charges that you will bear, or other options to be determined by you. Neither the company nor the employee should feel burdened, hence the interest of a compromise.
Cultural shock should not be overlooked. You can limit it by offering foreign language training to expat employees. Audio support for fine-tuning pronunciation is never too much, as it reinforces self-confidence. In addition, speaking the local language helps foster new relationships. By talking to new colleagues and feeling understood, the expat employee will feel more comfortable. In turn, they'll be more productive.
#3 Take an active role in administrative procedures
Expatriation involves some complex processes that are not always easy to prepare for while remaining focused on work. As such, administrative guidance is helpful. It will show expats that you want to support them fully and effectively in their transition.
Find out about the entry process. Will they need a visa? If so, is it specific? Does the process depend on the country of origin? What documents can you provide to facilitate obtaining a residence permit? Personal documents can be obtained through the care of each concerned party. However, you can take care of the certified translations (if needed), fill out the visa application, arrange for necessary insurance, etc.
If you're not taking an active role in these steps, provide an exhaustive list of the documents needed, and the organizations to ask/send them to. You'll find that this assistance will be invaluable to your team.
In addition to the visa and residency permit, your expats should also plan on opening a bank account abroad. See if the employee's current bank has a subsidiary in the destination, which could be simpler. Otherwise, advise them of trusted establishments. Any contacts you may have to pass on will be helpful.
#4 Provide relevant information
As mentioned above, culture shock can disorient even the most reliable employees. Offering language courses with multimedia materials is a good start. However, this is far from sufficient because customs vary greatly from one country to another.
Start by providing concrete information on best practices. As far as greetings go, it's customary to shake hands in the United Kingdom. In Nigeria, it's important to look each other in the eye at first contact, then look down if the interlocutor is older. In India, men shake hands, but greet women with a head movement, and no physical contact. It's clear that each country has its own customs in this area. By informing your employees beforehand, they'll avoid any uncomfortable situations on their first day abroad.
The topic of meals should also be addressed. What times are they eaten in the destination country? Is there any etiquette to be aware of? Is tipping a common practice in restaurants?
Add to this a list of things to do and avoid to best adapt to the host country's culture. A small travel guide can simplify this learning process. Your employees can read it on their own time and even during the trip.
If you've already been to the destination country, feel free to tell anecdotes, without necessarily going into details. The expatriation process is clearly a stressful one, and a hint of humor won't go amiss.
#5 Find a furnished residence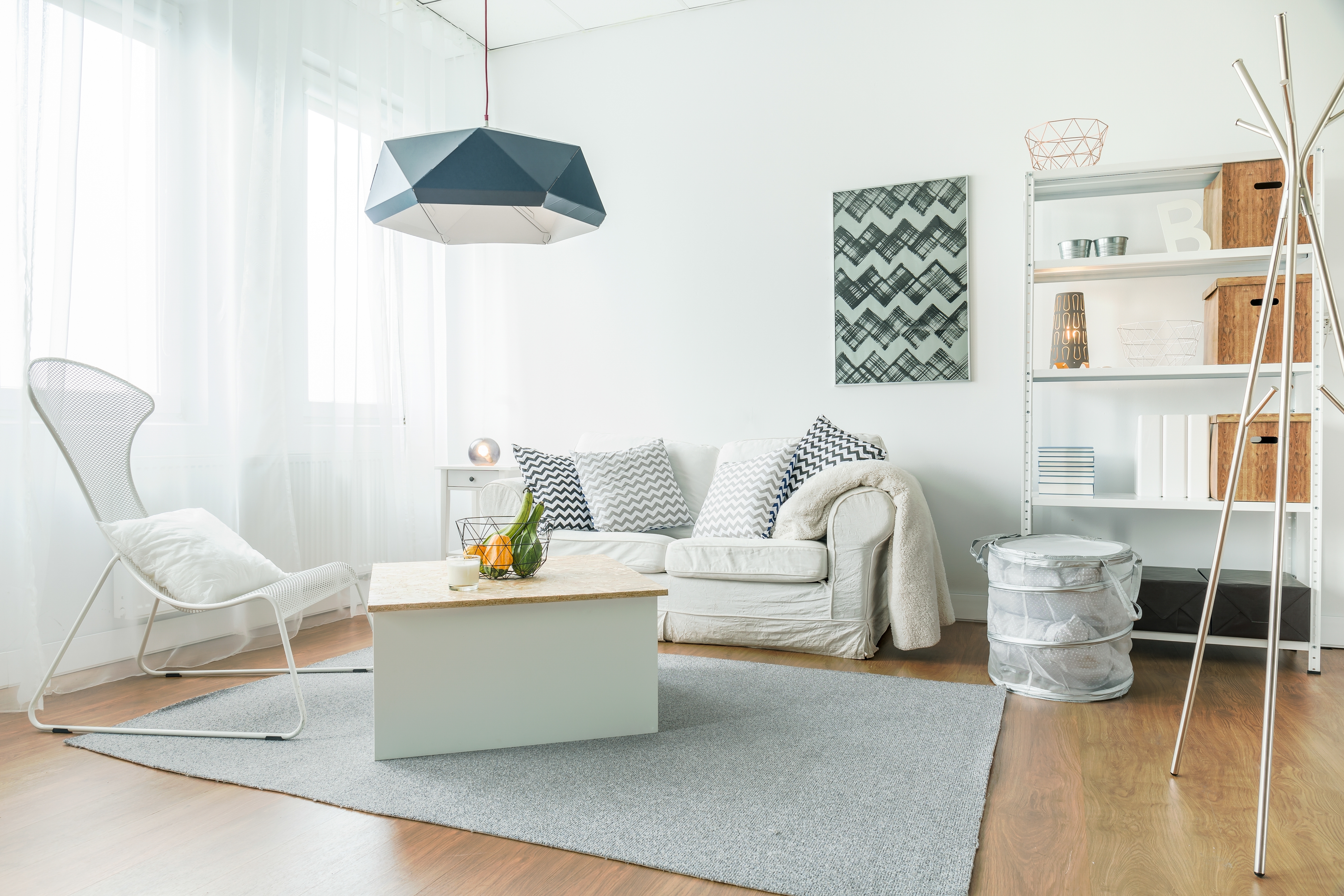 Choosing a residence is the final step in offering your expats psychological and administrative support. Here too, your goal is to make your employees feel at ease so they can enjoy themselves in the host country.
Staying at a hotel is an excellent solution for short-term assignments. But in the case of expatriation, a higher level of comfort is required. We're not talking about state-of-the-art equipment, but about finding solace in one's own space. Expatriates often reside in a foreign country for several months or even years. They move for work but also need to feel at home. That's where a furnished rental unit comes in.
A rental is considered furnished if it has all the equipment its occupant needs on a daily basis. At a minimum, this means a bed and blanket, a table and chairs, baking plates, utensils and crockery. Upon arrival, the employee should be able to eat and sleep as if at home. Please note that linen is not provided. We're referring to sheets and towels, as well as curtains. However, each bedroom is equipped with thick curtains or blinds to shade out the sun.
Making furnished accommodations available to expats helps them feel comfortable, in a space they can customize according to their preferences. They may want to print pictures of family and friends left behind to put in frames and place throughout the house. They can also rearrange the existing furniture according to their tastes, as if they were at home. In addition, renting furnished accommodation does not exclude the possibility of purchasing additional furniture or equipment. They can buy their favourite appliances, choose their own curtains, redo the paint…
As such, furnished accommodation is an excellent compromise between a hotel and an unfurnished unit because it offers comfort while also allowing for personal touches. It's an ideal solution for putting one at ease, especially in a foreign country. If your expats have to take their work home, they can tackle their tasks without having to cut themselves off completely.