There's a lot more that makes France appealing to visitors than just the food, wine, and weather. The country also boasts some of the most affordable property prices, which means that buying property in France is a great choice for any expat looking to make their experience of the French lifestyle more permanent.
In this article, we take a look at how expats can get a mortgage in France, as well as all the other important details that you need to know, such as which banks to apply to, the current rates, application requirements, and much more. Use this article as your resource for practical tips on how to get the absolute best mortgage deal.
Can Expats Get a Mortgage in France?
Although many people had concerns regarding whether or not French banks would actually be willing to lend the British buyers following Britain's vote leave the EU, currently, there aren't any restrictions on foreign buyers obtaining a mortgage in France.
In fact, it's predicted that since British property buyers make up the largest percentage of foreign buyers, the French banks are likely to continue to look on them favorably - regardless of how Brexit ends.
However, if you want to buy a property as a non-resident or expatriate in the country, there are some important rules concerning expat mortgages that you need to be aware of before buying your dream property. Different tax implications, rules, etc. will apply to each individual depending on whether or not you're a French national.
Thanks to France being such a popular expat destination, the many foreigners who are looking to take out mortgages will find that a lot of the real estate services and major French banks cater to their demographic.
You'll also find specialist property lenders who will be able to include assistance in the English language as well as specialized mortgage services for expats.
Getting a Mortgage in France as an Expat
Banks in France are offering foreign property buyers 20-year mortgages with interest rates starting at just 2%, which means that there has never been a better time for non-residents to buy property in the country!
In this section, we discuss the process of getting a mortgage as a non-resident. Although this process can take slightly longer than if you are already a French resident, there are a lot of things you can do to stack the odds in your favor and make the process as smooth and hassle-free as possible.
First things first, it's in your best interest that you have your file prepared. This will help you avoid the unnecessary inconvenience of long mail exchanges.
Requirements for Successful Mortgage Application
Part 1: Credentials (Relating to Identity and Home)
You need to include your passport or ID card in the file
You must also submit the credit application document
Proof of address (electricity, gas, or telephone bill)
Last three receipts for lease contract or rent
Whenever relevant, include your PACS certificate, divorce decree, marriage contract, and family booklet where children's names appear.
Part 2: Proof of Income
Last three payslips
Contract or certificate of employment
Latest tax notices
Latest tax returns
Part 3: Banking Details
Bank statements for the previous three months (If married, both you and your spouse must submit these documents)
Amortization schedules for any loans you have in progress
Proof of savings
Part 4: For Current Real Estate Owners
If you already own real estate, mention that in your file
Include a title deed or notarized certificate for the property
Present the last tax notice for the property
Leases for the existing rental investments
A copy of the property sales agreement
Alternatively, this last part can include a reservation contract for the property being financed.
How Much Can Expats or Non-Residents Borrow?
When it comes to the amount that expats can borrow from French banks, the most important element which affects your ability to get a successful mortgage is your income. Your salary can greatly restrict your French mortgage options.
One of the things you can do to help speed up your application process is to open and fund a new bank account as soon as you get to France. This will also help to prove that you have the ability to pay the deposit and repayments for the house.
There aren't any self-certification loans in France, which means that you need to have proof that you're receiving a regular income that allows you to cover all your debts 3 times over. So, if you earn a salary of €3,000 each month, then your total mortgages, loans, credit cards, and other repayments should not exceed €1,000 per month.
UK and EU residents and taxpayers are able to borrow up to 85% while non-EU individuals are eligible for mortgages up to 80%. These figures range greatly between banks. In fact, they can sometimes go as low as just 50% of the property purchase price.


An Example of French Mortgage Calculations
Here is a simple example of how you can calculate your French mortgage requirements as well as how much your salary needs to be:
Purchase price: €400,000
Deposit of 20%: €80,000
Notary fees (up to) 8%: €32,000
Total cash needed: €112,000
Mortgage: €320,000
Your mortgage repayments at 4% over 25 years would be €1,689 per month. Add to that approximately €80 per month for life insurance. This means that you need to have an income of over €4,000 per month (approx. €48,000 per annum) after all your other debts. Just keep in mind that banks might take this figure from either your gross or net income, depending on which one you approach.
Which Banks Lend to Non-Residents?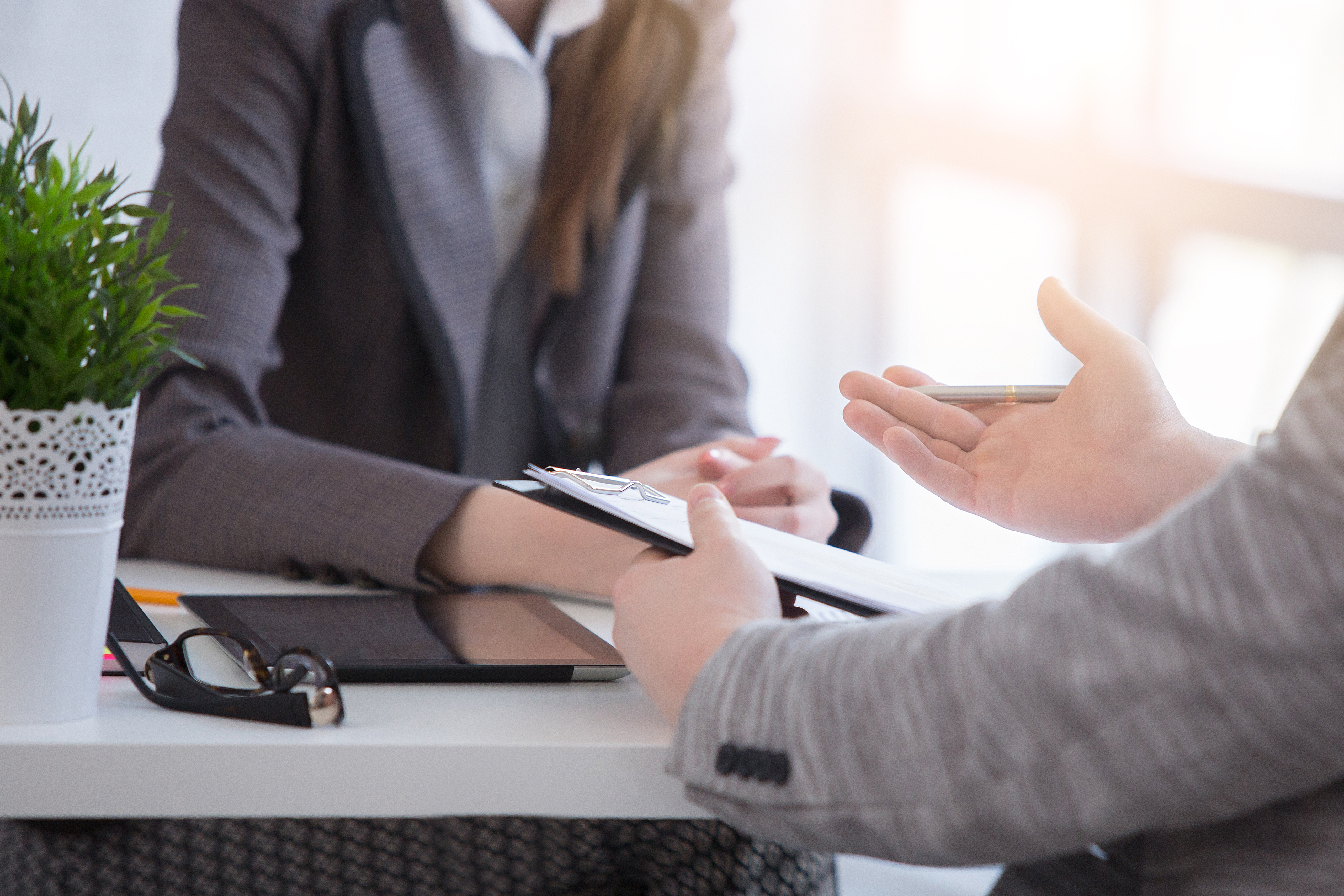 For the banks, giving a loan is all about risk and because of the remoteness of non-residents, they can be considered to be complex clients for banks to manage. However, when finding the right bank to apply for a mortgage, you should note that, for the most part, bankers are more interested in your tax situation than the fact that you're an expat.
Of course, it's not all banks that lend to foreigners, such as The Postal Bank, Societe Generale, and Credit North. But of those that do, there are some banks where you're more likely to succeed than others.
Here is a list of all the French banks that lend to expats:
BNP Paribas
Agricultural credit
Crédit Lyonnais
BRED
Crédit Mutuel
Caisse d'Epargne (for French contracts only)
You can also get a mortgage from Banque Populaire, although you do have to file a substantial file that includes up to a year of your bank statements. Funding, however, can cover 90% of your property value which makes the additional work worthwhile.
French Mortgage Types to Choose From
1. Variable Interest Rate Mortgage - With this type of mortgage, the lending bank adds a margin to an Euribor index (e.g. the 3-month or 12-month rates). These are fixed for the first 3 months to 5 years.
2. Fixed Interest Rate Mortgage - This type of mortgage has fixed repayments, which means that you know exactly how much you'll be paying every month for the duration of the loan.
3. Interest-Only Mortgage - These types of deals are becoming increasingly popular in France and are designed to keep your monthly repayments to a minimum.
4. Buy-to-let Mortgage - If you're looking to buy a property on a buy to let basis, this mortgage type doesn't exist in France. This means that you'll have to choose a different type of mortgage.
5. Bridging Loan - This type of loan is ideal for people who are purchasing French property while still in the process of selling their existing property in France.
The Bottom Line
Now you have all the information pertaining to your options and the necessary requirements to apply for a mortgage from a French bank as an expat or non-resident. Use this information to help you speed up your process and give yourself the best chance of success.