Getting to Paris and exploring the city is facilitated by the abundance of means of transport available to users, whether they are residents or simply people passing through.
Public transport in Paris: the preferred way to travel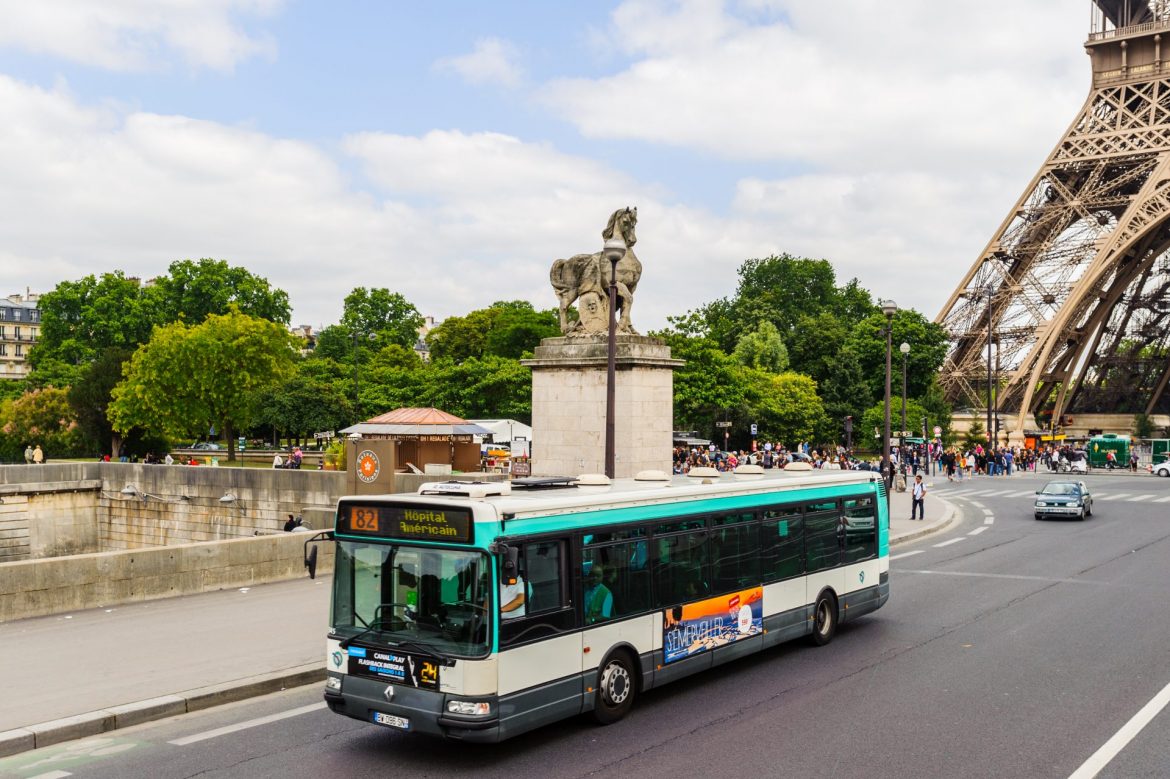 Considered to have the best public transport network in Europe, Paris offers an impressive 16 metro lines, mainly underground, 9 trams, a great number of buses, 3 of which serve the airports (Orly and Roissy), the regional express network of Île de France (RER), and the Transilien for commuter trains.
The Paris metro, operated by the Parisian Autonomous Transport Authority (RATP), is very dense and covers the whole city of Paris and its urban area.
Schedules vary according to the chosen mode of transport (the earliest departure is at 5:30am for metros on average and the latest is at 1am, but these schedules are extended on weekends, public holidays, as well as on specific days such as the "fête de la musique" on June 21st).
In terms of pricing, the Mobilis travel pass, or the Paris Visite 5-day pass (for 38.35 euros) may be suitable for a visit to the capital. There are also special rates: for young people and students with the Imagine R travel pass, that offers 50% off the regular monthly subscription price, and for recipients of minimum income benefits, large families or people with disabilities.
Traveling around Paris: other means of transport available
Besides the classic mode of transport that is the automobile, if you're wondering how to get to Paris differently, there are innovative ways to reach the capital and to explore various neighborhoods. The "Vélib" is an environment friendly way to travel.
It is a subscription system allowing you to rent a bicycle through self-service in Paris and its inner suburbs. These bicycles are available at dedicated terminals, and the subscription can be done directly online at this website, either for a year or on a short term basis. The first 30 minutes are free.
It is also possible to opt for carpooling (Blablacar, among others), or for a self-service electric scooter, with or without subscription. All you have to do is visit the Mober or Cityscoot websites. Additionally, you can use electric vehicles provided by the municipality of Paris (but only for short journeys).
Finally, another possibility is to board a boat, skirting the Seine and going from Beaugrenelle to the Jardin des Plantes (visit the Batobus website).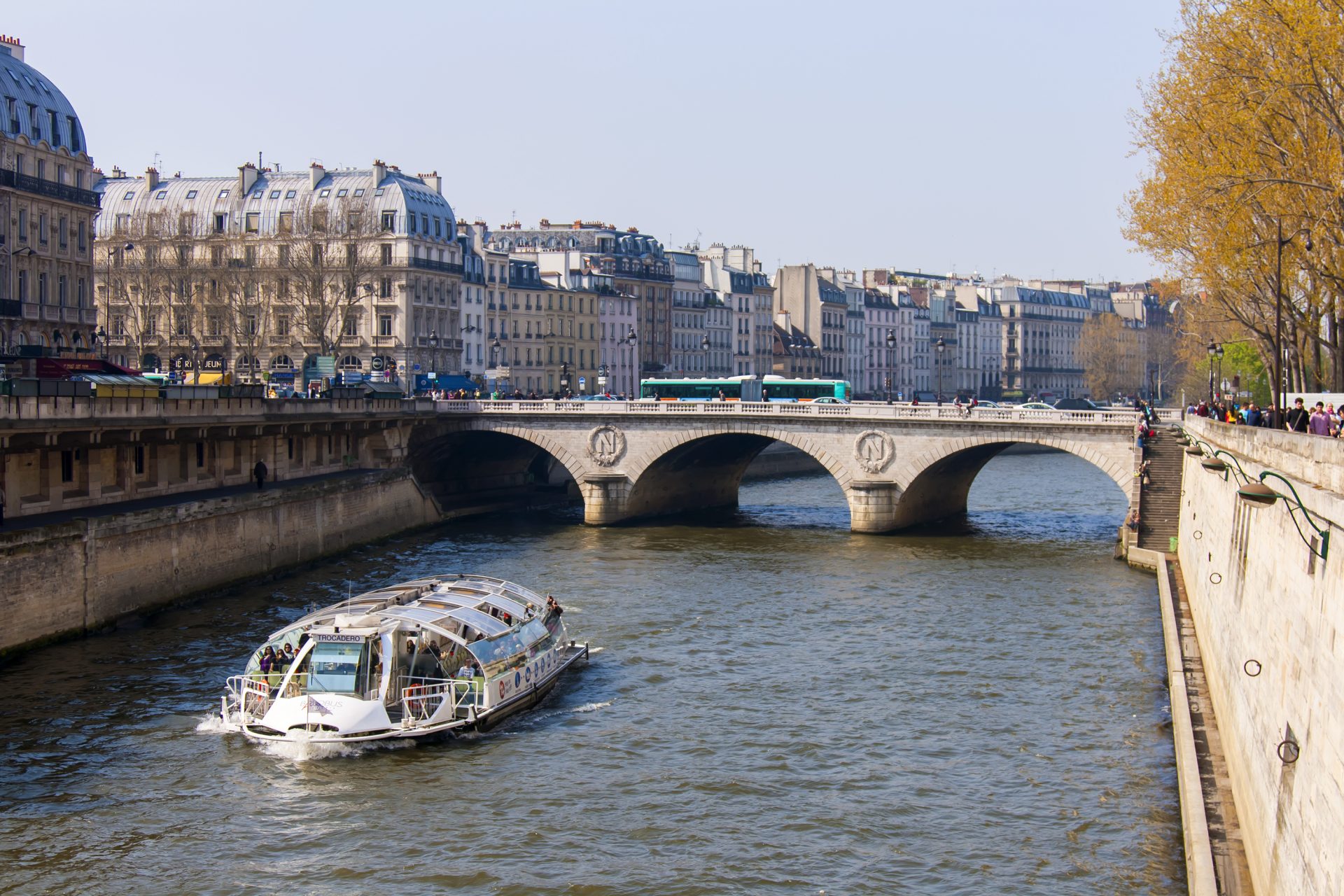 In addition, passengers can stay updated thanks to an online information system, as well as mobile applications for smartphones, the main one being the RATP application, allowing real-time viewing of information relating to the different lines.
The Citymapper application for smartphones keeps you informed about all modes of transportation, including Uber, Vélib and Autolib. With real-time schedules, disturbance alerts and even a route planner, you will enjoy the convenience of this application on a daily basis.