Enjoy a journey in Paris. Don't miss our main activities either for family, friends or couple tourism. Here are a few ideas !
First of all, find your place
Renting a comfortable furnished apartment in Paris is an authentic way to live like a Parisian and ensure an unforgettable vacation. The Paris apartment is a great option for couples looking for a romantic getaway as well as families with kids.
There are many great activities for the kids that the whole family will enjoy such as the Tuileries Garden which is right out the door of the Louvre Museum. Stop at one of the many bike stations to pick up and drop off bikes for the day, a great and inexpensive way to get around Paris.
Taxis' are plentiful in the city and very safe so take one to the artist haven of Montmartre which features a carousel at the base of the beautiful Sacre Coeur Basilica. Euro Disney is very close to the outskirts of
Paris and accessible by the train.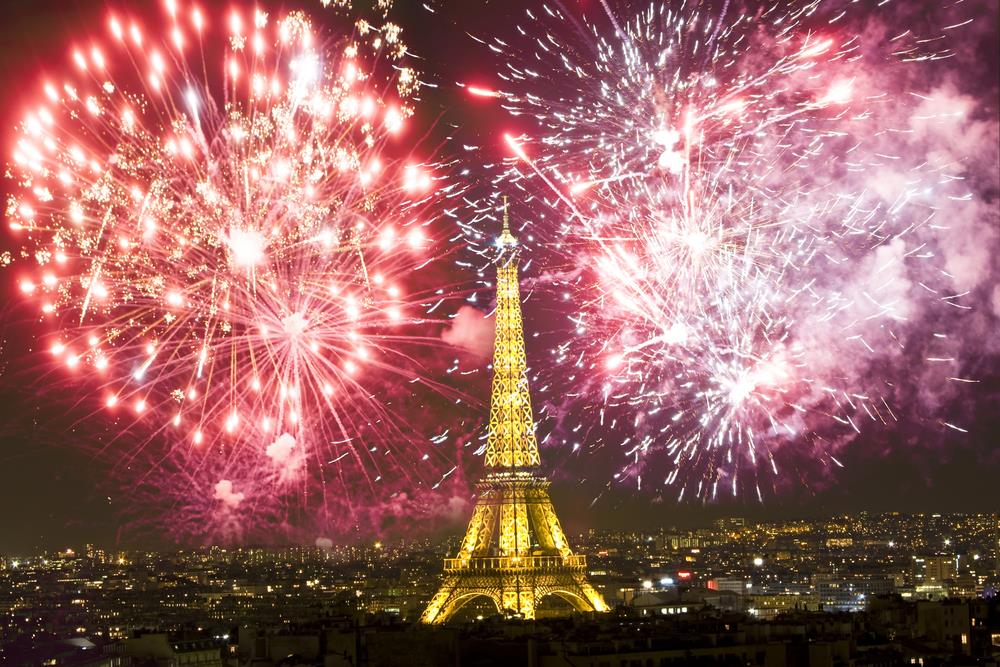 Build your schedule
A picnic is the Parisian way to enjoy the outdoors, locals and tourists alike spread their blankets on the lawn of the Eiffle Tower. There are several gorgeous gardens in the city to enjoy that are close to the Paris apartment.
The Jardin Du Luxembourg and the famous Greek Temple in the center, or the Bois de Boulogne with an amusement park for the kids that features a miniature train, roller coaster and boat rides. The Orly airport is only 14 kilometers from Paris and is mainly used for European connections.
There are several opportunities to travel into the main city to get to the Paris rentals, the Orlyval is a fully automatic train and will bring you to the RER station to reach the center of Paris which is a 40 minute trip. A bus runs from the Orly airport to the RER station of Denfert Rochereau in the south of Paris.
A taxi from the airport will take you about a half an hour.