The 16th arrondissement is a chic and world-famous district in western Paris that won't fail to delight you when you next stay in our beautiful city of light.
You may be wondering why you should choose this neighborhood so we want to share some of its many advantages with you.
For one of the most beautiful views of the Eiffel Tower
The Esplanade du Trocadéro is, thanks to its unique perspective, one of the best places in Paris for a view of the Eiffel Tower.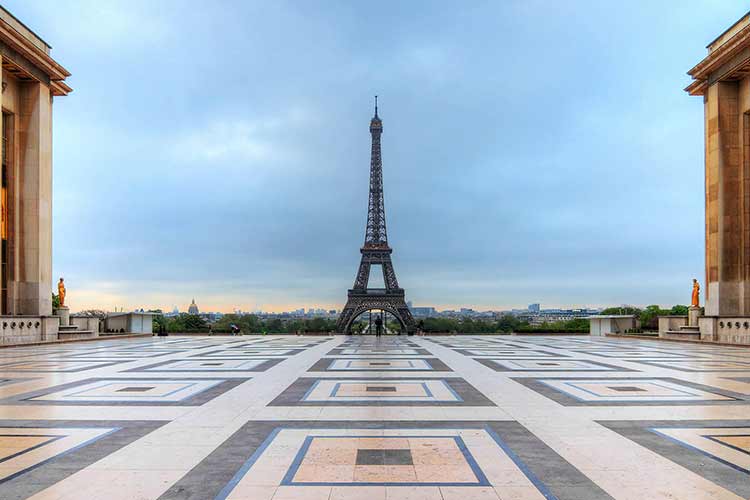 For its large green spaces
For green spaces, the 16th arrondissement is the French capital's best district. It is full of parks and gardens that let you escape the noise of the city and enjoy a calmer and more soothing Parisian environment.
You can, for example, visit the Japanese Garden of the Buddhist Pavilion, the Bagatelle Park, the Parc Sainte-Périne, the Jardin d'Acclimatation, and many others...
For its amazing cultural activities
The 16th arrondissement offers easy access to several different types of museums: the Museum of Modern Art, the Marmottant-Monnet Museum, the Guimet Museum, and the Palais de Tokyo. And, to the delight of all, the Louis Vuitton Foundation has now also opened its doors.
Finally, sports fans, whether it's for football or tennis, can watch high-class matches, such as the Roland-Garros Tennis Open, being played in the Parc des Princes.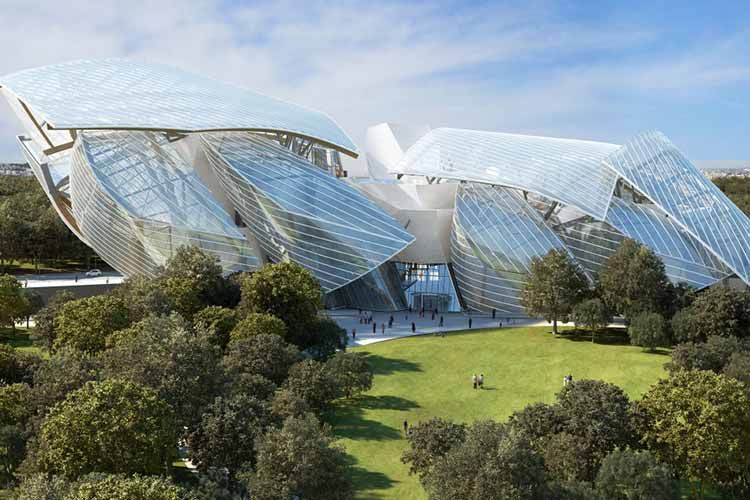 For its magnificent architecture
Spectacular and typically Parisian stone buildings adorn this beautiful neighborhood. If you're looking for Parisian architecture par excellence, streets frozen in time, art nouveau buildings, and private villas, then this district is for you.
Such architectural wonders make exploring the 16th arrondissement an unforgettable experience.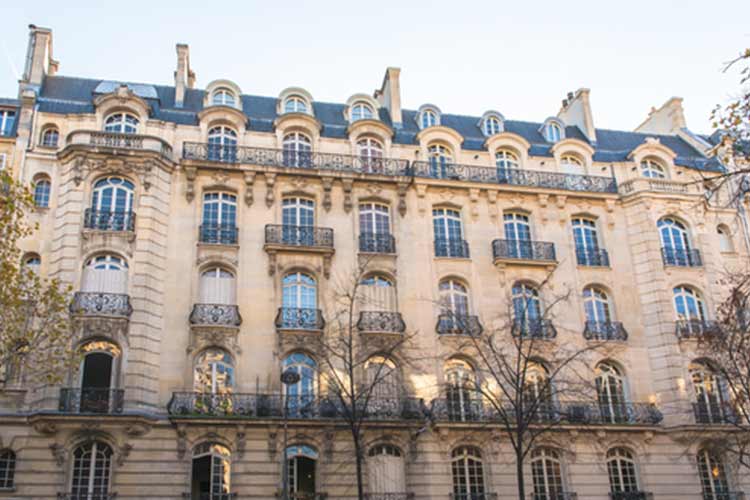 For its multitude of neighborhoods
LThe 16th offers an ideal environment for families wishing to settle in Paris as well as students and business people. It is calm yet, at the same time, well endowed with a high-quality infrastructure. With its different neighborhoods, it manages to satisfy everybody's needs:
• The Auteuil district,
• The Passy-La-Muette district,
• The Porte Dauphine district,
• The Chaillot district, and
• The Bois de Boulogne district.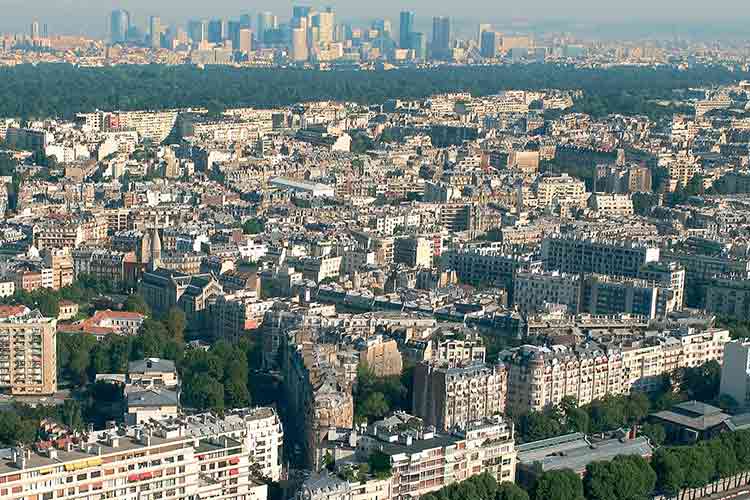 For its ease of access
Well located and well connected, this peaceful area is crossed by subway lines 1,2, 6, 9, and 10 as well as the RERC. Vélib' Métropole terminals are also available. It is easy, therefore, to get to or from the center of the 16th arrondissement from districts such as Saint-Michel or Saint-Lazare in just 15 minutes or less.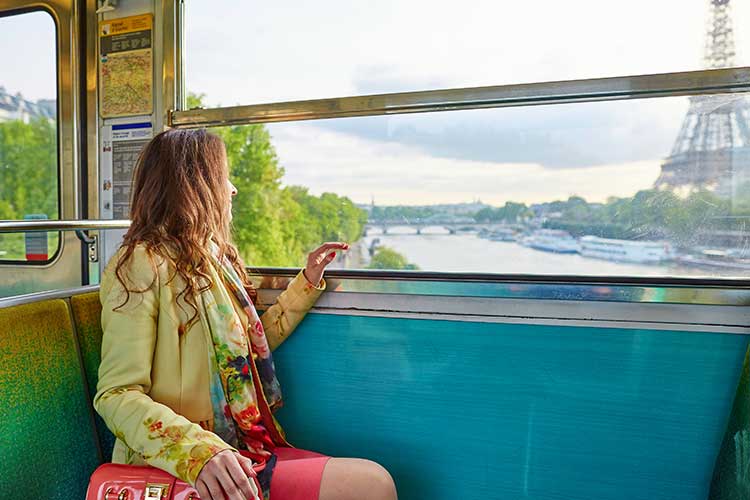 For its famous and reputable schools