Moving back home can be as daunting as when you first dared to go abroad. Besides dealing with a lot of paperwork, you will be looking for a place to stay, booking flights, and packing your belongings. The first few weeks of relocation are particularly hard. Your life will be on an emotional roller coaster as you juggle between a strange work environment and finding your lost identity.
Living in a foreign country will change some of your values and convictions. With things changing at breakneck speed everywhere, you never know what to expect on arrival. However, when you're fully prepared, repatriation can be as enjoyable as going on an extended vacation. Here are some of the things that you can do to have a painless transition.
Preparing Your Mindset: Making Your Intentions Clear
You might think that you already know the place you're returning to, but this may hardly be the case. Things change a lot faster these days, and you may find that life here is not as you left it before you moved abroad. Even your friends and the family you left behind may have naturally changed. When this happens, you will start feeling displaced.

Take the time to research your home country as if you were going there for the first time. Some of the laws may have changed. You do not want to find yourself on the wrong books with the authorities out of ignorance. Ensure that you stay up to date with your tax records, social security, pet vaccinations, and other relevant regulations. Much of this information can be found by speaking to your old neighbors or checking on government websites.

It is easy to feel indifferent about moving, especially if an established routine has kept you in a comfort zone. Unless you have moved countries many times before, you will still be afraid of new experiences. Turn this around by going back to your host country. You will be inspired by how well you settled in, making you less fearful of going back.

As you plan your relocation, you need to make it clear in your mind whether this will be permanent or temporary. It could potentially change how you make certain decisions during your move. For instance, you may opt for a smaller house or even rent one if you won't be there for long. Communicate your intention with everyone who matters in your life, starting from your family, friends, colleagues, and your boss.
Getting the Family on Board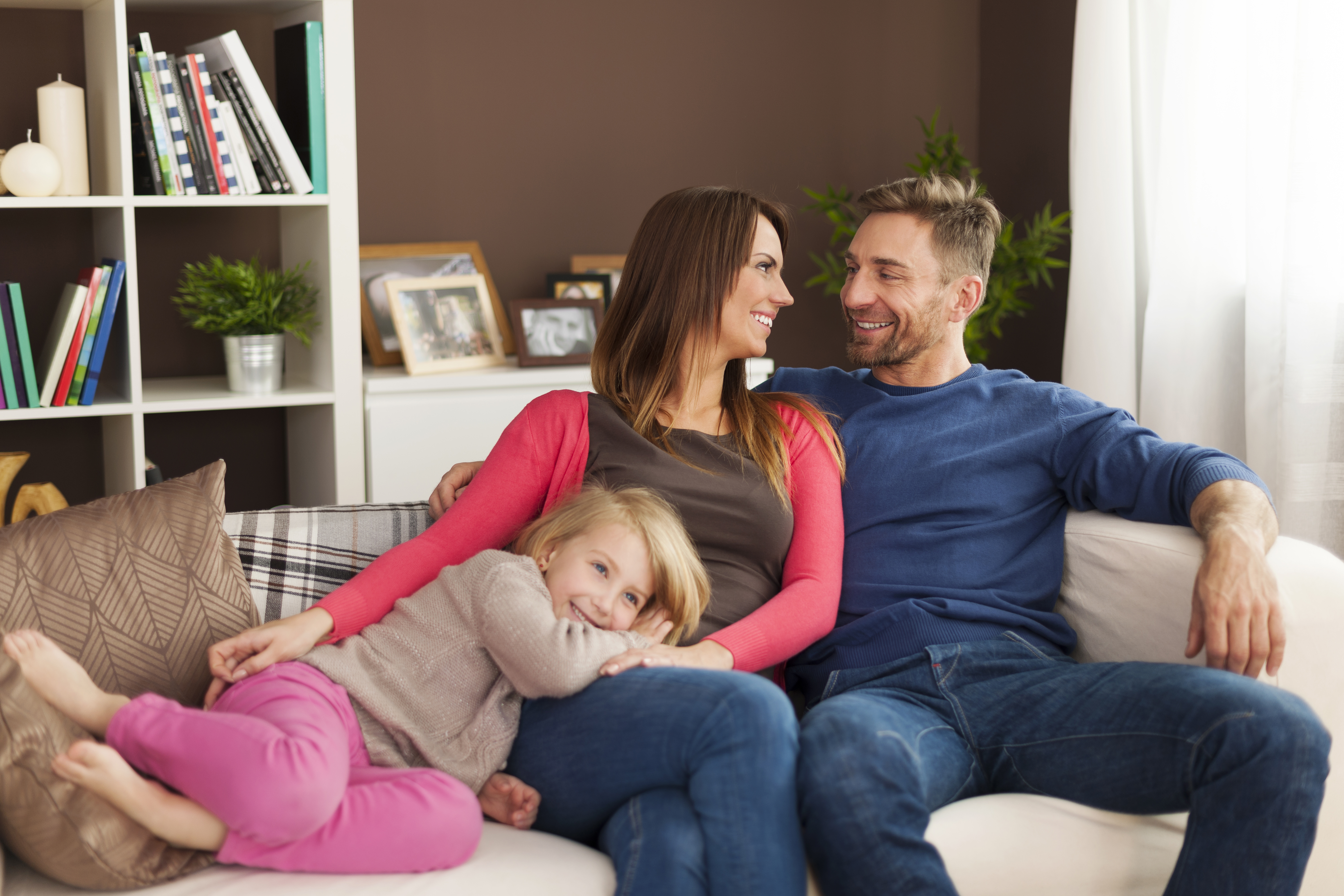 If you have children, repatriation is going to strike them. Some may fail to consider it as their home, even if they lived there for a while. Reverse culture shock may also overwhelm them. Remember that they will have to change schools and leave their old friends behind.

Your partner will also feel insecure about the move. Like everyone else, they had cultivated a strong network of friends in the host country. Besides, they may have lost touch with their old companions in the home country. It is always wise to discuss your relocation with your partner ahead of time to help them to prepare psychologically and save you from resentment during your return.

If your kids are old enough, involve them in the search for a new school. Discuss all the pros and cons of each, and focus on some of the exciting experiences they can expect. Meanwhile, you can help your partner reconnect with some of the neighbors and friends that you had left behind. Your family will also be moving away from things they have gotten used to, like food and entertainment.

With a little planning and resources, you can provide alternatives to ensure that they never miss the fun. For instance, plan to take them out to a restaurant offering French cuisine as soon as you arrive back home. If you loved visiting amusement parks on weekends, look for suitable alternatives at home.
Placing Your Career in Focus
Repatriation can boost or destroy your career. At this moment, you will need all the help that you can get. Check if there is any assistance program offered by your organization. Even if you are going back to your old station, the first few days will still feel like an orientation. As you familiarize yourself with the organizational culture, ask some of your workmates to help.

Sometimes a job promotion can be intimidating. It leaves you with a lot to learn about a new role, while you are still trying to figure things out at home. However, the person taking that new position is entirely different from the one who left there years ago.

At the same time, your spouse may be experiencing challenges with their career. Searching for a new job can be overwhelming, and so is starting a business. Try to give them as much support as you can to see them through the process.

It is always good to discuss your career prospects with your employer as you plan your return. Stay up to date with your profession by attending industry-related workshops and seminars. Avoid leaving your foreign country in a huff. Spare some time to bid farewell to your workmates at the office. After all, you never know when you might cross paths again.
Making Practical Decisions Around Housing
Having spent many years abroad, your family might find it hard adjusting to the climate in your home country. The body may have some reactions, for instance, when you move from France and back to a hot, tropical country. You will adapt eventually, but before then, you may experience some mental agony. The external environment may be out of your control, but suitable adjustments at home will keep you comfortable.

If you are going back to your old house, check if there is anything that needs fixing in advance. Notify the gas company of your intention to come back. Contact your cable and telephone companies in advance. Discuss any renovation plans with your partner.

With time, your family may have outgrown the old house. Alternatively, your new role at work may require you to move to a different town. Both of these situations will need you to start looking for a new house. In this case, you might want to get in touch with a real estate company several months before your repatriation. To avoid being scammed, ensure that you enquire about the realtors from a trusted source.

Enquire about different neighborhoods and make your best pick from the one that meets your family's needs. Ideally, you may want somewhere that is close to your workplace and your kids' new school. If you will need a car to get around, arrange to have one ready when you arrive. Finally, ensure that everything is packed and prepared for your move, and notify your current landlord of your departure.
Relationships: Will you Re-join your Old Community?
Try to connect with old friends and family. Things may be a little weird at first because their interests may have changed over the years but so are yours. You may find yourself longing to go back to your host country. However, with some prior networking, you can gather all the support and information needed to help you settle back in. Cultivate a strong bond with the friends and family at home, and you will have the best support system on your return.

You will see things from a different perspective. Many returnees who have shared their experiences have spoken of feeling like spectators in their new realities. Avoid speaking out about sensitive topics like religion and politics. Others may fail to understand where you're coming from, no matter how well-intentioned you might be.

When hanging out with friends, be careful of making too many references about your experiences abroad. While this is not a bad thing, not everyone will be interested in your stories, especially if they do not share similar experiences. Restrict such talk to only those who would love to hear about it, and even then, observe modesty. You do not want to make a wrong impression as you're trying to build friendships.

Final Touches: What to Do When You Return

Once you return, try to maintain active contact with some of your friends and colleagues from the host country. Things might fail to work out, and you find yourself running back to your host country. As much as your outlook will have changed, make an effort to understand everything about your new environment. Take a keen interest in the lives of friends and family that you had left behind.

Always remember that you are not the only one having trouble adjusting to your new realities. The people around you could also be struggling to cope with your newfound character. It will take a little more patience and understanding for you to coexist peacefully. Look for support groups and associations where you will find people with similar experiences.